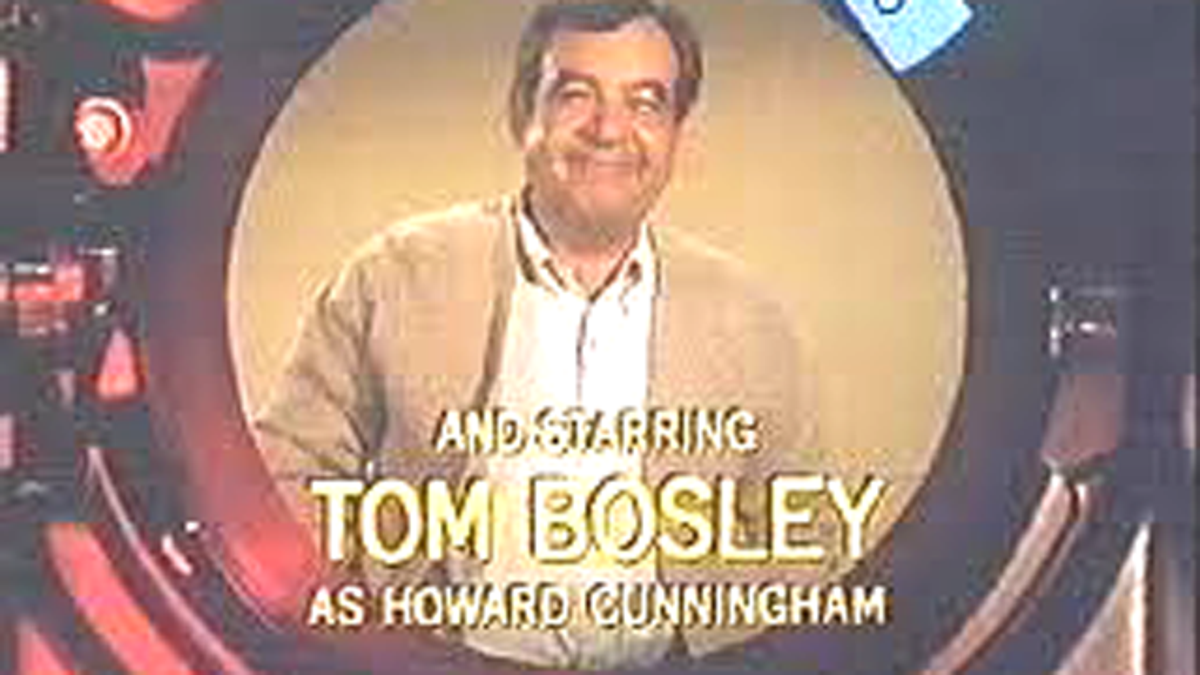 Tom Bosley, the actor who played mild-mannered hardware store owner Howard Cunningham on the classic sitcom 'Happy Days,' died on Tuesday, his agent confirmed.
Bosley was 83.
His family said Bosley died of heart failure at a hospital near his Palm Springs home. Bosley's agent said he was also battling lung cancer.
TV Guide ranked Bosley's Happy Days character No. 9 on its list of the "50 Greatest TV Dads of All Time" in 2004.
Bosley's death comes just days after that of another beloved TV parent. Barbara Billingsley, who played mom June Cleaver on 'Leave It to Beaver," died this past weekend.
Bosley also starred in the "Father Dowling Mysteries" series in the late '90s, but he was best knows as Richie and Joanie Cunningham's dad, and Arthur "The Fonz" Fonzarelli's landlord, on "Happy Days," which aired from 1974-84.
The show depicted middle-class life in Milwaukee, Wisconsin in the 1950s just as rock and roll was taking hold of the American consciousness.
Bosley's character was typically the calm at the center of the storm, often dispensing his reasonable advice from the comfort of his easy chair in the Cunninghams' living room.