Gwar singer David Brockie found dead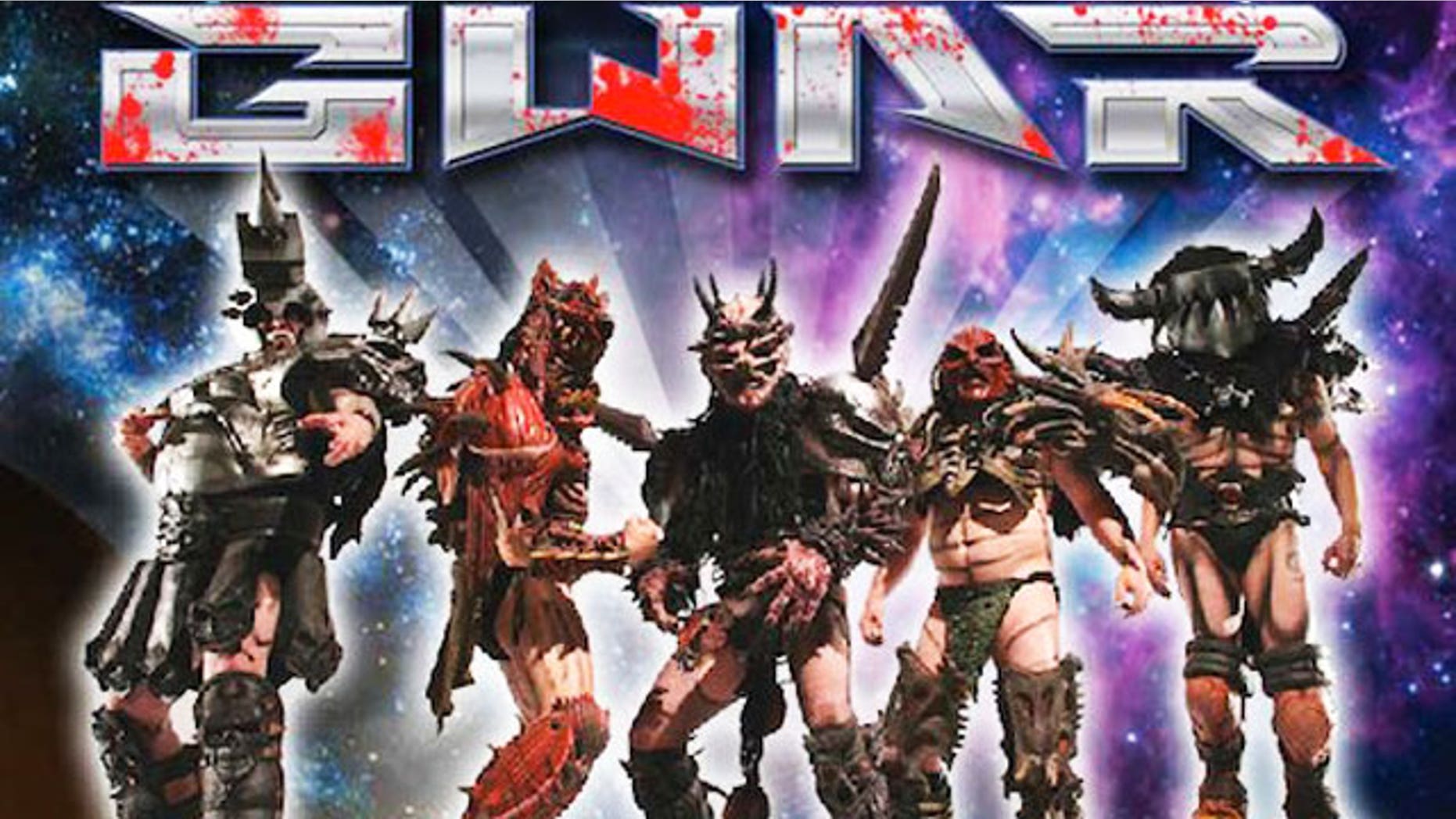 Gwar founder and lead singer David Brockie was found dead at his home in Richmond, Va., police tell FOX411.
"At approximately 6:53 p.m. on Sunday, Richmond Police were called to a residence in the 4800 block of West Seminary Avenue for a report of a deceased individual," a police spokesperson said in a statement. "When officers arrived, they found David M. Brockie, 50, deceased inside the home."
"Detectives do not suspect foul play at this time," the spokesperson added.
Brockie was Oderus Urungus, the singer in the heavy metal band known for its elaborate costumes and crude stage shows.
The band had recently returned from its first shows in Japan, and was celebrating its 30th anniversary.
"We were and still are provocateurs," Brockie told "Style Weekly" last year. "We're just a bunch of guys with warped senses of humor spit balling the most evil ideas that we could think of, to hold up a twisted mirror to the culture."
The Grammy-nominated band founded in 1984. GWAR released its latest album in 2013.
In 2011, lead guitarist 34-year-old Cory Smoot was found dead on the band's tour bus.
The Associated Press contributed to this report.