Grammy Nominee Miguel Dishes on the Betrayal That Led to His Debut CD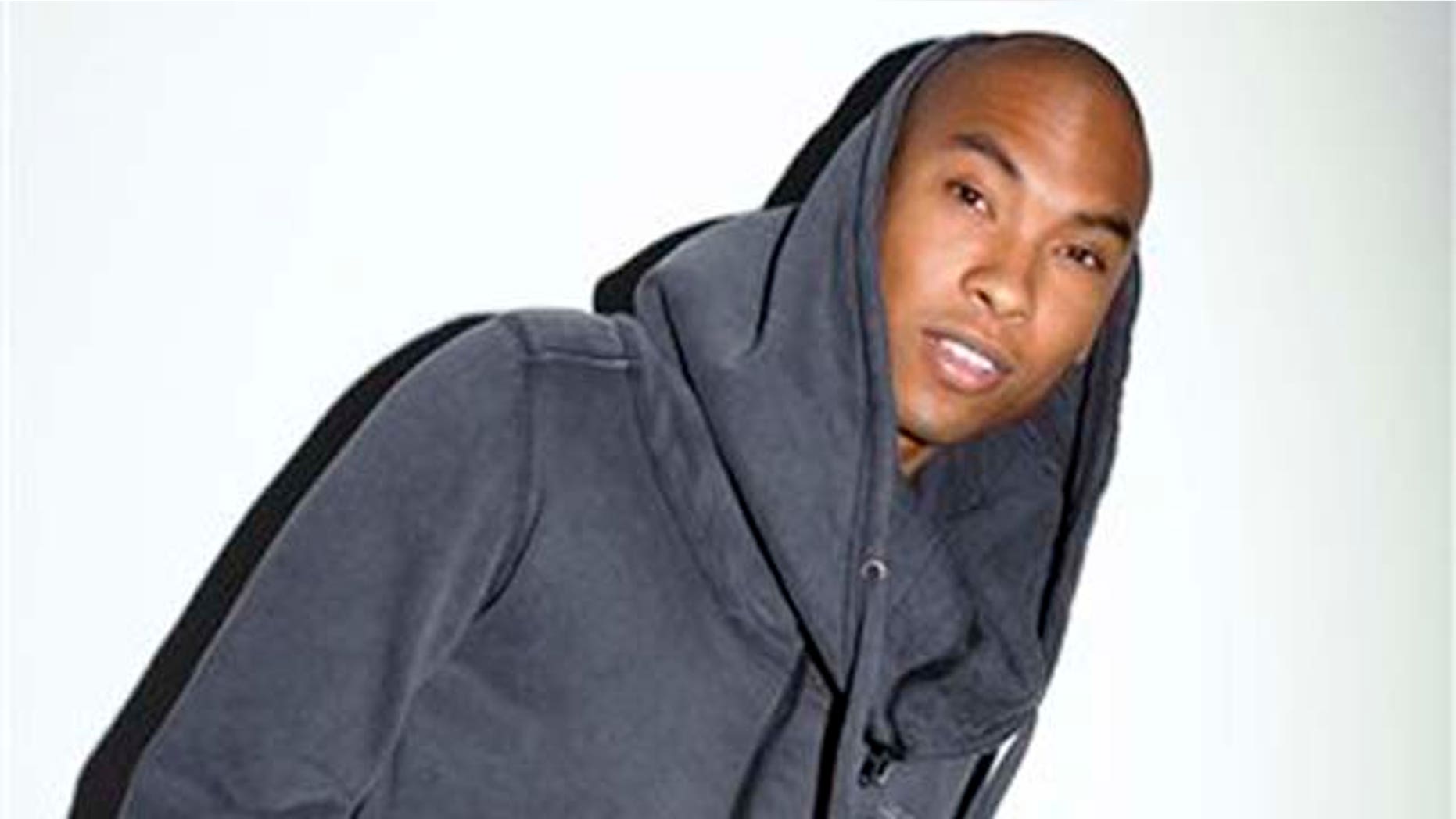 R&B singer Miguel, known for his apologetic song "All I Want is You," says the tune is based on the true account of him and his girlfriend taking a break due to his infidelity.
The 24-year-old says he wanted her back but she didn't feel the same. Nevertheless, with a laugh and good sense of humor, the Mexican artists reveals that "she loved the song."
"I was in L.A. and we were driving ... and I played the song for her. I didn't say it was for her, but I just kind of looked up and she kind of knew, you know, in my face that the song was about her," he said.
Unfortunately, the track didn't win over his girl, but it did win over some fans.
"All I Want Is You" has garnered major radio airplay at urban stations and peaked at No. 7 on Billboard's R&B/Hip-Hop singles chart. It was produced by Salaam Remi and features Jay-Z protege, J. Cole.
"When you just have something special, it's definitely going to be hard to let go," Miguel said in a phone interview with the Associated Press last week. He was calling from Detroit, where he would be performing as the opening act on Usher's "OMG" tour. "The song kind of just wrote itself."
On Miguel's debut album, also titled "All I Want Is You," the newcomer has crafted songs based from his personal experiences. The CD's opening track and second single, "Sure Thing," is also about the ex he refers to on his first single.
"I cheated on my girlfriend at the time ... and it was a huge mistake and I wrote 'Sure Thing' in the moment of feeling that," he said. "I tried really hard to make it up to her and found out at the end ... it was just too deep of a wound."
Miguel began recording the album in 2006, and simultaneously, began writing songs for other artists.
He co-penned the Mary J. Blige and Musiq Soulchild duet, "Ifuleave," which last year was nominated for best R&B performance by a duo or group at the Grammy Awards.
He also co-wrote Jaheim's hit song "Finding My Way Back," which earned Miguel a Grammy nomination this year for best R&B song and earned Jaheim a nomination for best R&B male vocal performance.
Though he's written hits for others, Miguel says he doesn't wish he kept the songs for himself.
"I think the songs I've written for others — they're exactly where they belong," he said.
Miguel also co-wrote three songs for labelmate Usher's latest CD, "Raymond v. Raymond."
"[He's] become a big brother and has taken me under his wing," Miguel said.
Miguel, who also opened on tour for Mary J. Blige and El DeBarge this year, says writing songs can sometimes be complicated.
"I get to be in really vulnerable spaces sometimes by myself, alone and other times I can't find any privacy," he said. "So it's just kind of adapting and trying to get myself to that place where I am vulnerable and open and at the mercy of emotion and inspiration and passion — and when those elements are there, then the rest kind of comes easy."
The Associated Press Contributed to this report.
Follow us on twitter.com/foxnewslatino
Like us at facebook.com/foxnewslatino