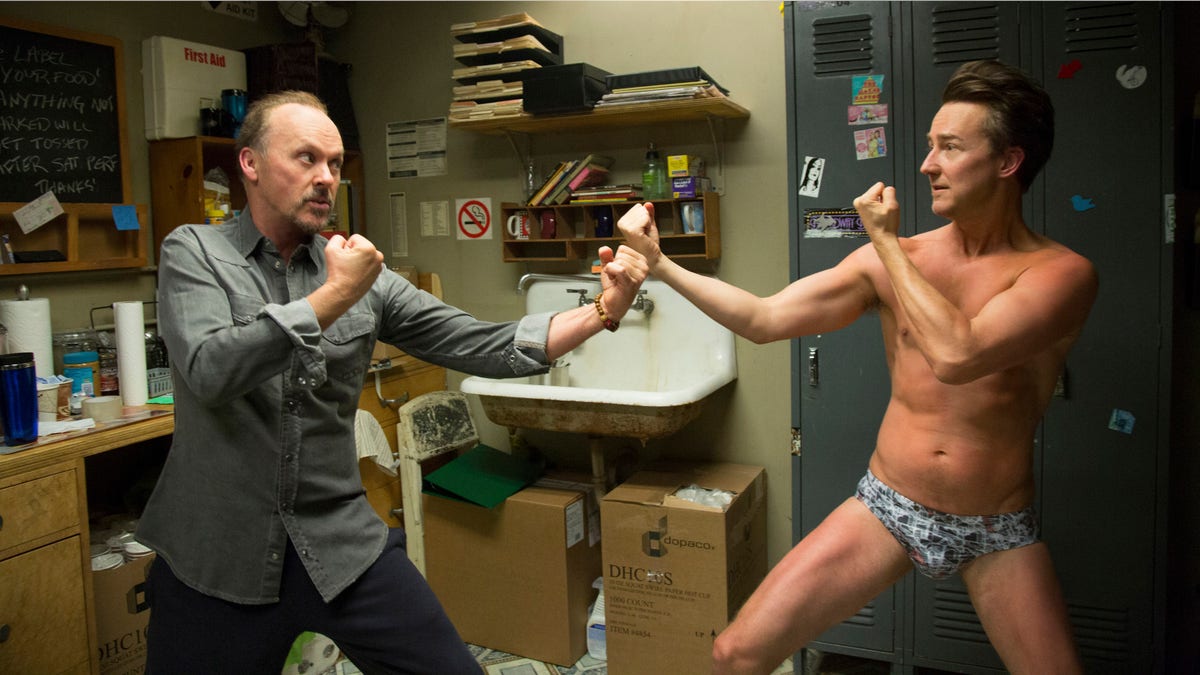 LOS ANGELES – Alejandro González Iñárritu's dark show-business comedy "Birdman" topped the Screen Actors Guild Award nominations with four, while in the TV category "Modern Family" looks to set a record for most ensemble cast wins.
Michael Keaton earned a nomination as best male actor in a leading role under González Iñárritu's direction, and co-stars Emma Stone and Edward Norton were tapped for their supporting roles.
The Mexican filmmaker, 51, first gained critical acclaim his feature film Amores perros (2000), which also launch Gael García Bernal's career.
Following with three nominations each were the coming-of-age tale and critics award favorite "Boyhood," the Alan Turing biopic "The Imitation Game," and the Stephen Hawking story "The Theory of Everything."
All were recognized for their ensemble casts and individual performances. Patricia Arquette and Ethan Hawke earned nods for "Boyhood"; Felicity Jones and Eddie Redmayne for "The Theory of Everything"; and Benedict Cumberbatch and Keira Knightley for "The Imitation Game."
"Foxcatcher" received two nominations for actors Steve Carell and Mark Ruffalo.
In the television categories, ABC's comedy hit "Modern Family" starring Sofia Vergara is up for a record-setting fifth award for best ensemble cast. Currently the show – which also garnered nominations for stars Ty Burrell, Julie Bowen and Eric Stonestreet – is currently tied at four with long-running drama "ER."
Actress Eva Longoria and actor Ansel Elgort ("The Fault in Our Stars") announced the nominations on Wednesday morning.
The SAG Awards will be presented on Jan. 25.
Based on reporting by the Associated Press.