'Glee' curse? Mark Salling, Cory Monteith and more stars' troubles since the show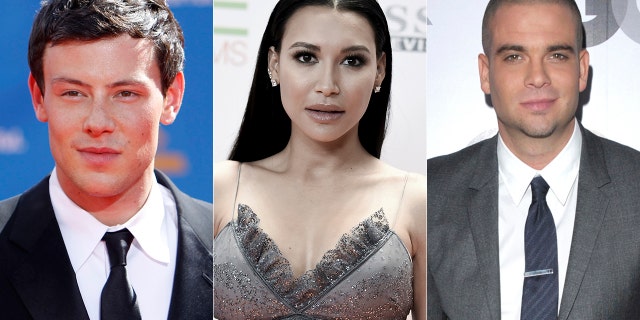 When "Glee" first graced the small screen in 2009, few could imagine the slew of controversies that would later hit the cast of the hit musical dramedy.
Most recently, Mark Salling, who played bad-boy Noah "Puck" Puckerman died Tuesday of an apparent suicide weeks before he was scheduled to be sentenced in Los Angeles on child pornography charges.
Here are a few of the scandals that have rocked the "Glee" cast over the years.
Mark Salling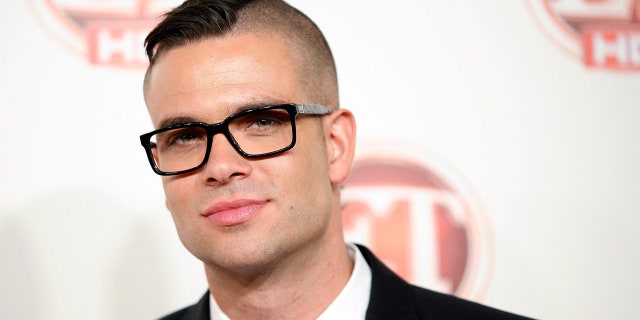 Mark Salling, who played bad-boy Noah "Puck" Puckerman in the hit musical-comedy "Glee," died Tuesday, several weeks after pleading guilty to possessing child pornography. He was 35.
Salling pleaded guilty in December after authorities said a search of his computer found more than 50,000 images of child porn. He was scheduled to be sentenced March 7, and prosecutors planned to ask a judge to send him to prison for four to seven years.
Naya Rivera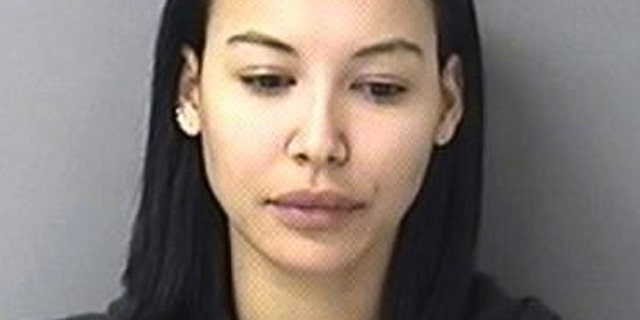 Naya Rivera, who played cheerleader Santana Lopez on the hit Fox show, recently faced a domestic battery charge that was dismissed in West Virginia on Jan. 12, 2018, after her husband decided not to seek prosecution.
The star opened up about her time on "Glee" in her 2016 memoir "Sorry Not Sorry: Dreams, Mistakes and Growing Up."
Rivera revealed in the book that she had an abortion in 2010 during her day off from filming the show. She also discussed her relationship with co-star Mark Salling, whom she secretly dated, and detailed how she reacted to news of his child pornography possession charge.
"I can't say I was totally shocked, but still–WTF?" Rivera wrote of Salling in her book. "My son's nanny actually told me about it when the story broke. Then I had no doubt that God really did have my back along the way."
Cory Monteith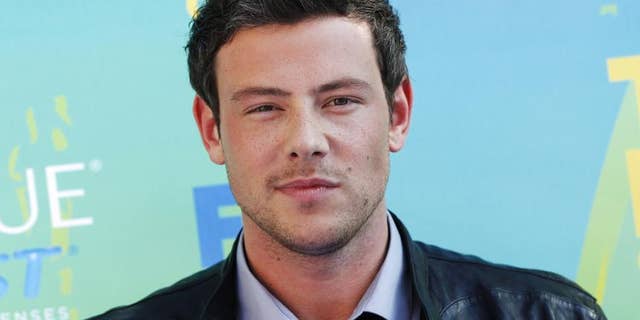 "Glee" stars were shocked when Cory Monteith was found dead in a hotel room in Vancouver, British Columbia, on July 13, 2013. An autopsy later revealed he died of an overdose of heroin and alcohol.
The actor, who played the loveable Finn Hudson, was open with fans about his long history of drug and substance abuse but his death was a shock to not only fans, but the entire cast of "Glee."
Monteith's girlfriend and co-star Lea Michele said in her first public appearance one after month his death, "He was very special to me and also to the world and we were very lucky to witness his incredible talent, his handsome smile, and his beautiful, beautiful heart. So, whether you knew him personally or just as 'Finn Hudson,' Cory reached out and he became a part of all of our hearts and that's where he'll stay forever. So, thank you guys so much. Thank you."
Nude photo scandals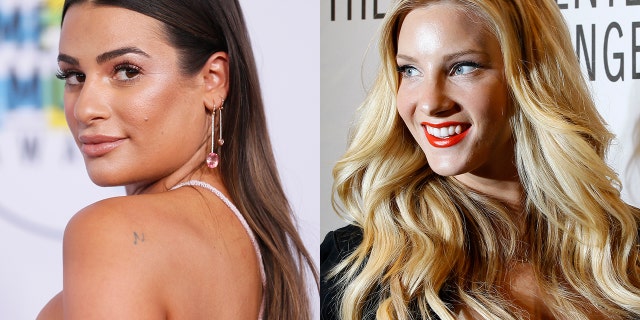 Several of the stars of the show had their private nude photos hacked and leaked online. Lea Michele, Heather Morris, Becca Tobin and Melissa Benoist all had their private pictures posted on the Internet without permission.
Morris reportedly joked at the time, "Well, it could be worse! At least I look good!"