'Girls Trip' star Tiffany Haddish's Bill Cosby comments cause outrage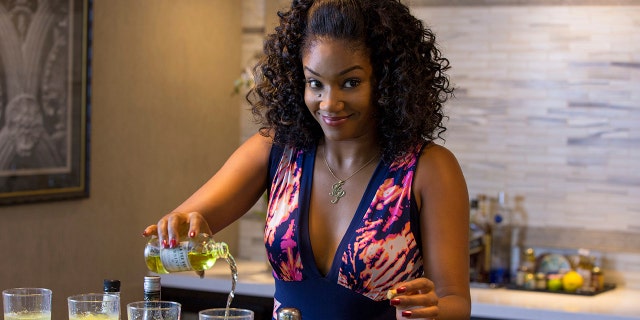 When "Girls Trip" star Tiffany Haddish told the Los Angeles Times last week that disgraced star Bill Cosby was one of her comedic inspirations, she ignited a social media firestorm.
"I still want to work with Bill Cosby," the 37-year-old actress-comedian said. "I don't care, I'll drink the juice. I'll drink the juice. I'll take a nap. I don't give a damn. But seriously, I would love for him to play my grandfather in something."
If it was a joke, it fell flat. One person who didn't get it was Gloria Allred, the attorney for several women who in recent years have accused the 80-year-old TV icon of sexual assault.
"Ms. Haddish appears to have made a laughing matter of the serious issue of drugging and sexual assault, but drugging and sexual assault are not a laughing matter," Allred told Fox News on Wednesday.
"These allegations against Mr. Cosby are serious and not funny and should not be made the subject matter of attempted humor. Ms. Haddish should consider apologizing to those individuals who have been victims of sexual assault after being drugged."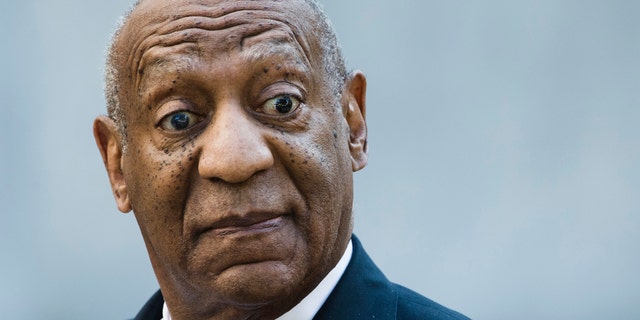 Brian Pacheco, director of public relations at Safe Horizon, a non-profit organization that helps victims of sexual assault, was similarly unamused.
"Given the allegations against Cosby," he said, "I think her comments are insensitive and not funny. Sexual assault is no laughing matter and shouldn't be someone's punchline."
Haddish took a pounding on social media, too.
One user wrote on Twitter, "I've been rooting hard for Tiffany Haddish but I find nothing funny about her making light of Bill Cosby drugging women."
Another user wrote, "Waiting for @TiffanyHaddish to issue her apology lol." One more chimed in, "I really wish Tiffany Haddish hadn't said that about Bill Cosby."
But others defended the actress.
One of her fans tweeted, "I hate the world is so damn politically correct. You're mad at Tiffany Haddish for what? It was a damn joke!!"

Haddish has yet to speak out about the backlash.