Girls Gone Wild empire put into bankruptcy to keep it from Steve Wynn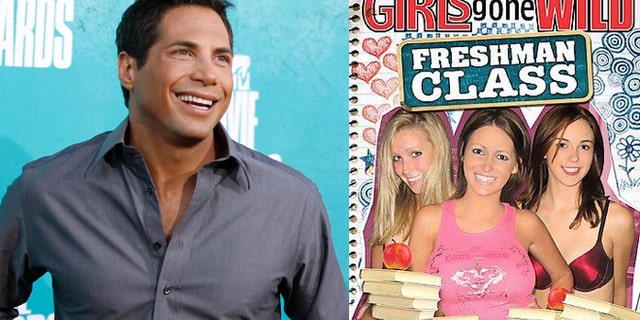 The Girls Gone Wild franchise, founded by Joe Francis, has filed for bankruptcy protection to keep Steve Wynn's Las Vegas resort from picking at those assets to satisfy a multimillion-dollar lawsuit.
GGW Brands LLC and other companies related to the brand sought Chapter 11 protection Wednesday in California, listing a $10.3 million debt as disputed in the 12-page bankruptcy petition.
Wynn's resort has been chasing Francis, 39, for years after he failed to pay a $2 million gambling debt to the hotel during a February 2007 trip. In 2012, the resort got a $7.5 million judgment for defamation "stemming from Francis's public attack falsely accusing Wynn of deceiving customers," according to the resort's lawsuit.
Attorneys for Girls Gone Wild couldn't immediately be reached for comment Thursday morning.
Attorneys for the Wynn Resort recently shifted strategies to target the assets of his Girls Gone Wild company, held in affiliates called GGW Direct LLC, GGW Brands LLC, GGW Events LLC and GGW Magazine LLC.
"Such entities were not named in the domesticated judgment," an attorney for those companies said in court papers, noting that Wynn had also asked for a receiver to take over those companies.
Go to The Wall Street Journal for the full report.