Gillian Jacobs was supposed to be on 'The Good Wife'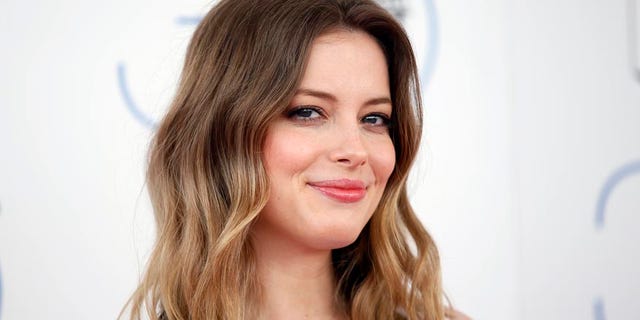 NEWYou can now listen to Fox News articles!
Paul Rust and Gillian Jacobs are the above-the-title stars of the new Judd Apatow-produced romantic comedy series "Love," which Rust co-created with Apatow and Lesley Arfin. But they weren't always so high profile.
They told TVGuide.com about a couple of their surprising IMDb credits. Did you know that before Jacobs was on "Community," she was in the pilot episode of "The Good Wife" as Julianna Margulies and Matt Czuchry's assistant? Or that Rust was on an episode of "Drake & Josh"?
Plus, Jacobs reminds you of a Madonna deep cut you probably forgot about.
Netflix orders two seasons of Judd Apatow comedy Love
The first season of "Love" premieres on Netflix Feb. 19.