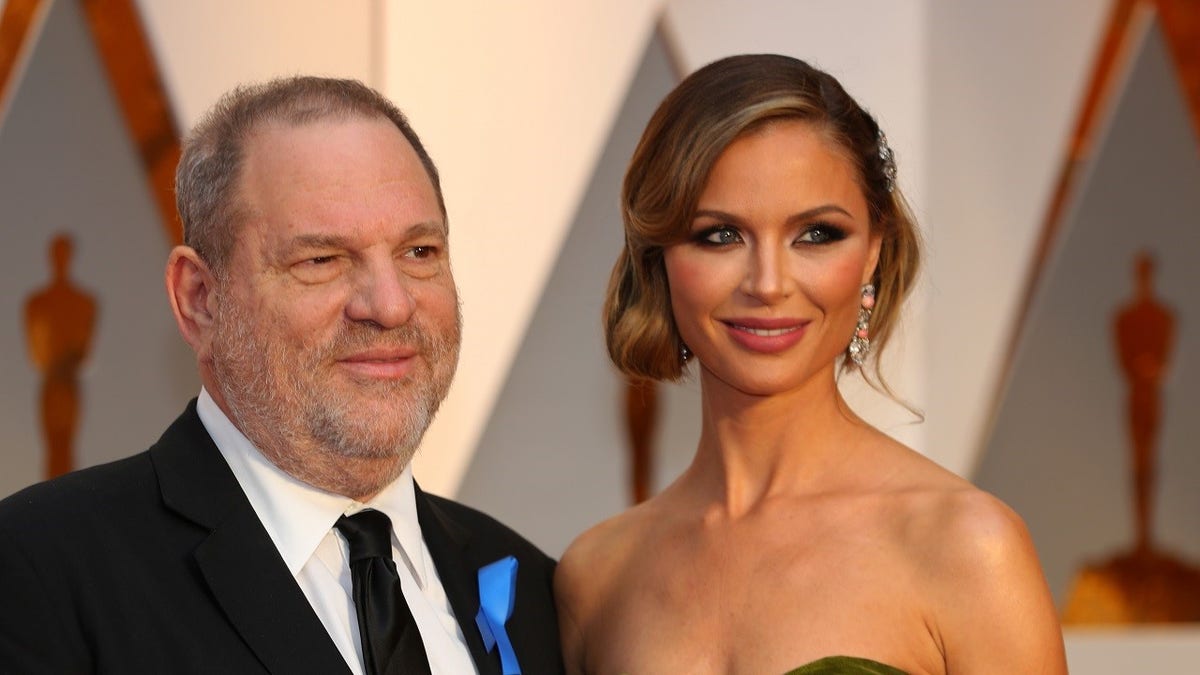 Harvey Weinstein's estranged wife canceled her upcoming New York Fashion Week runway show for her line Marchesa amid the continued fallout from the Hollywood mogul's sex abuse scandal, a report said on Tuesday.
Georgina Chapman, who announced in October she would be divorcing Weinstein, canceled the show because she "couldn't go through with it" and was "too scared," a source told The New York Post.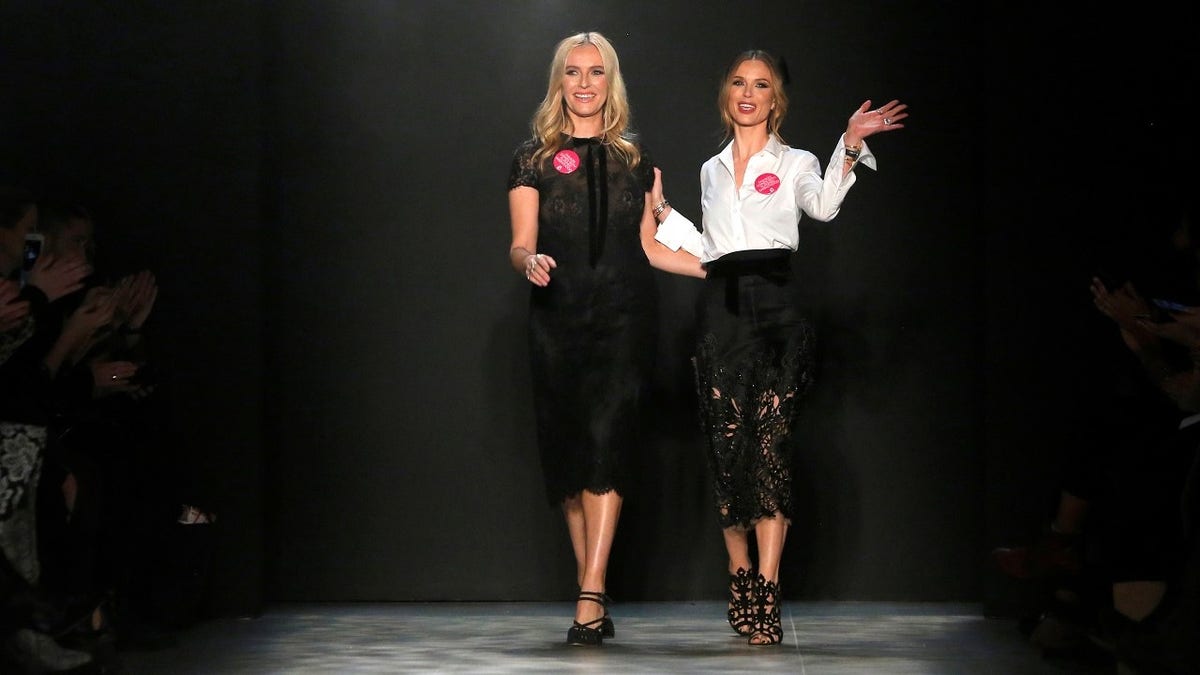 The Marchesa show was scheduled for Feb. 14 during Fashion Week. The fall 2018 collection will instead be reportedly shown in a digital presentation.
A rep for the fashion brand said, "Marchesa is looking forward to presenting their Fall 18 collection in an updated format this season."
"They were gung-ho... but as they got closer, she choked," the source told the New York Post.
The 41-year-old fashion designer has stayed relatively out of the spotlight since allegations made against her husband were detailed in a New York Times article and subsequent New Yorker piece.
More than 100 women — including prominent actresses such as Salma Hayek, Ashley Judd, Rose McGowan and Gwyneth Paltrow — have accused Weinstein of sexual misconduct.
Weinstein, 65, has repeatedly denied having non-consensual sex with any of the women.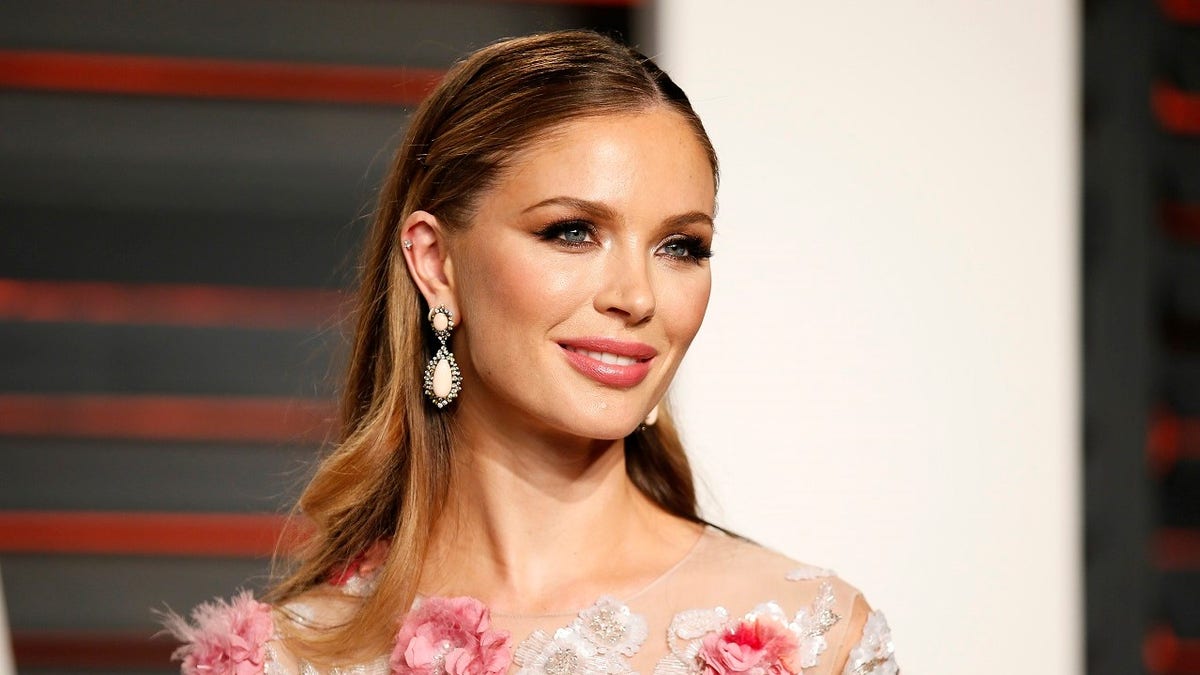 Chapman, who was married to Weinstein for 10 years, later said she was leaving her husband and focusing on raising their two children.
"My heart breaks for all the women who have suffered tremendous pain because of these unforgivable actions. I have chosen to leave my husband. Caring for my young children is my first priority and I ask the media for privacy at this time," she said in a statement to People.
The couple reached a deal in their divorce settlement, where Chapman is estimated to receive between $15 million and $20 million, a source told Page Six.