"General Hospital" star Kristina Wagner is feeling pretty confident these days.
The 54-year-old actress posed in a bikini for the first time ever for First for Women.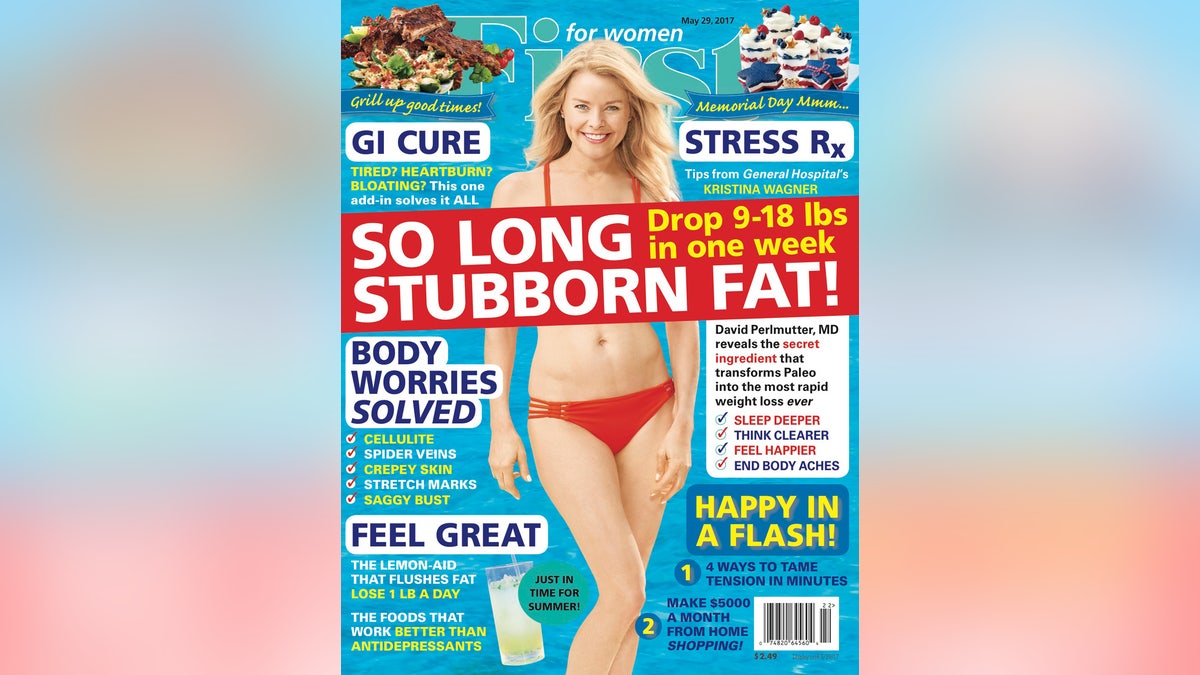 HOW JACLYN SMITH IS STAYING IN SHAPE AT 71
"Never in my life have I posed in a bikini or underwear before, but I didn't mind because it's not about 'how do you get fit so you can wear a bikini' — it's about a lifestyle and having good body image," Wagner told the magazine.
"I look my best if I focus on taking care of my whole self — mind, body and spirit," she added.
However, the mother of two revealed that feeling comfortable in her own skin wasn't always so simple.
FOLLOW US ON FACEBOOK FOR MORE ENTERTAINMENT NEWS
"For years, I would easily attach to other people and what they thought," explained Wagner. "But as I've become older, I've learned to honor myself, honor my feelings, own them and feel good about who I am. I don't need to judge myself anymore."
The new issue of First for Women is currently on newsstands.