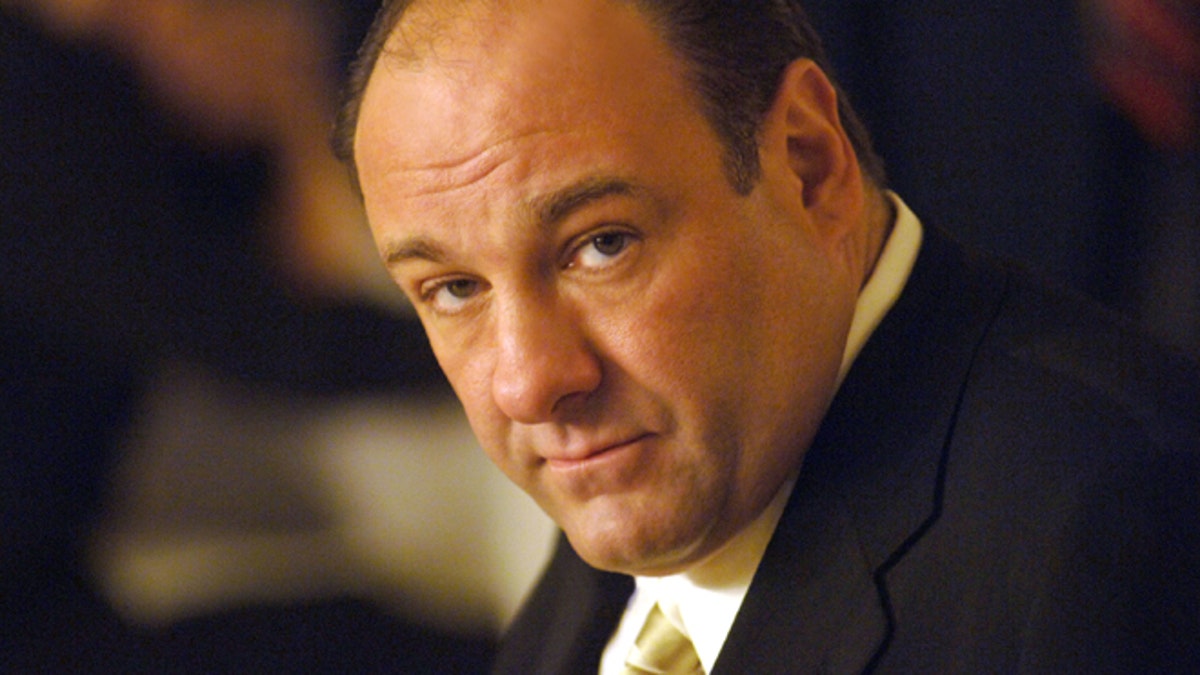 James Gandolfini left millions of dollars to relatives and friends — including his personal secretary and assistant — in his will, which was quietly filed in Manhattan Surrogate's Court.
But the biggest chunk of the late "Sopranos" star's bada-ching will go to his two kids — "beloved'' son Michael, 13, and daughter Liliana Ruth, 8 months — as well as his wife, Deborah Lin, and his two sisters.
The star of the HBO mob hit was estimated to be worth up to $70 million when he died at age 51 on June 16.
[pullquote]
But the fortune may take a serious hit on taxes according to one lawyer.
William Zabel, a top estate lawyer, told The Daily News that the "Sopranos" star's estate could see over $30 million go to the government.
Zabel reviewed the documents and said 80 percent of the estate is subject to "death taxes" or roughly 55 percent, the News reported. He points out that the tab will need to be paid in nine months so the family will likely have to start liquidating assets.
"The government doesn't accept the fact that it's difficult to come up with the money you owe," Zabel told the paper. "It's a catastrophe."
Meanwhile, Gandolfini's son Michael — who found his father's body in the bathroom of their Rome hotel suite — appears to get the bulk of the estate through a trust set aside for him until he turns 21.
And through the trust, he will also get first dibs to buy his dad's Greenwich Street condo in the West Village.
The home comes with a precious parking space, the document notes.
Michael also automatically gets all of his dad's clothing and jewelry, according to the court papers.