'Game of Thrones' spin-offs facing serious budget questions as executives tease Season 8 deaths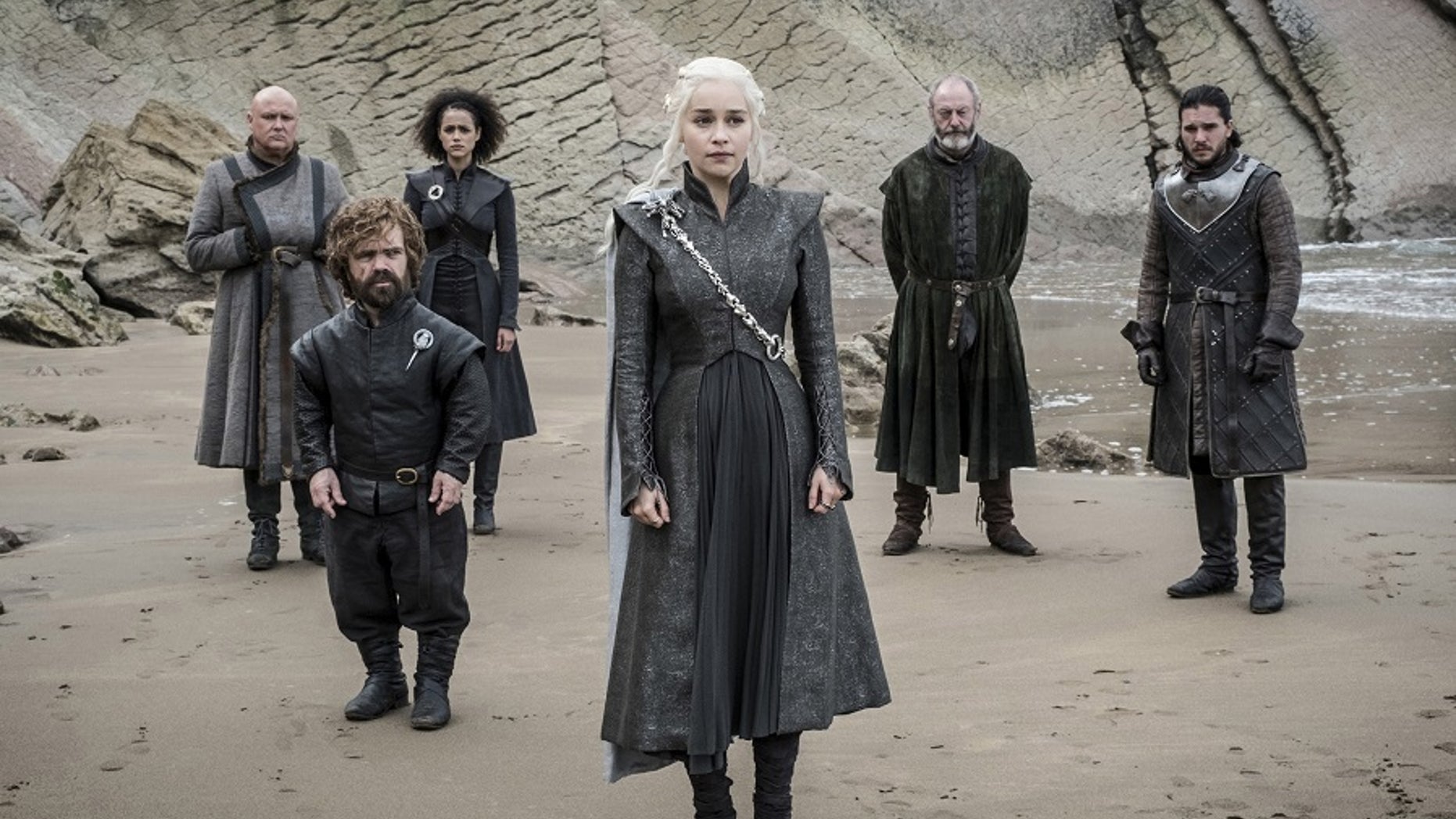 With all eyes on the upcoming final installment of HBO's "Game of Thrones" Season 8, the network is already looking ahead to how it will continue the world of Westeros with a spin-off series after the flagship show takes its final bow.
As previously reported, HBO is currently developing between three and five spin-offs to "Game of Thrones." However, none have been picked up to series yet, meaning they could all end up as crumpled piles of paper in a waste basket. Hope is high, though, as HBO Chairman and CEO Richard Plepler has said he's optimistic that the universe will live on after Season 8.
While nothing is confirmed with regards to the spin-offs, Deadline reports that top brass is now dealing with a small budget issue that could directly impact the quality of whatever series comes to be.
"There is a conundrum if we do take off on one of these 'Game of Thrones' spin-offs, where do we start?" HBO programming president Casey Bloys said at an INTV conference in Jerusalem. "We can't obviously start with the budget of Season 8, but would it be a 'Game of Thrones' season three budget?"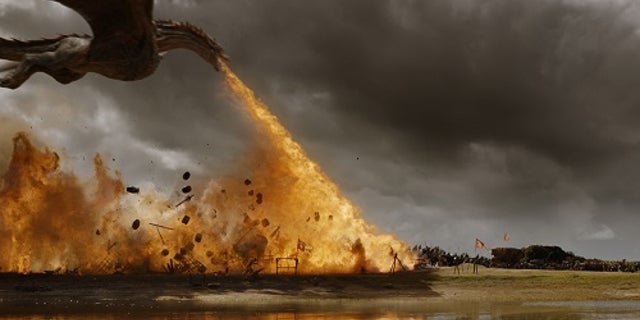 The network's drama chief, Francesca Orsi, reiterated HBO's interest in the unprecedentedly successful fantasy drama, noting that it felt like "malfeasance" to not continue the show. She cited that as the reason that so many potential spin-offs are currently in development.
In addition to hinting at the budget issues with a potential "Game of Thrones" spin-off, the duo briefly discussed the Season 8 finale, which will ultimately be the end of the series. Unfortunately, they weren't able to give any details other than revealing that the table read for the final episode was wrought with emotion as a lot of the characters were killed off.
So, it seems that fans still crossing their fingers for a bloodless happy ending to the politics of Westeros can abandon hope and begin bracing themselves for the end. "Game of Thrones" Season 8 is currently expected to drop in 2019.