Gal Gadot shares support of young boy opting for Wonder Woman backpack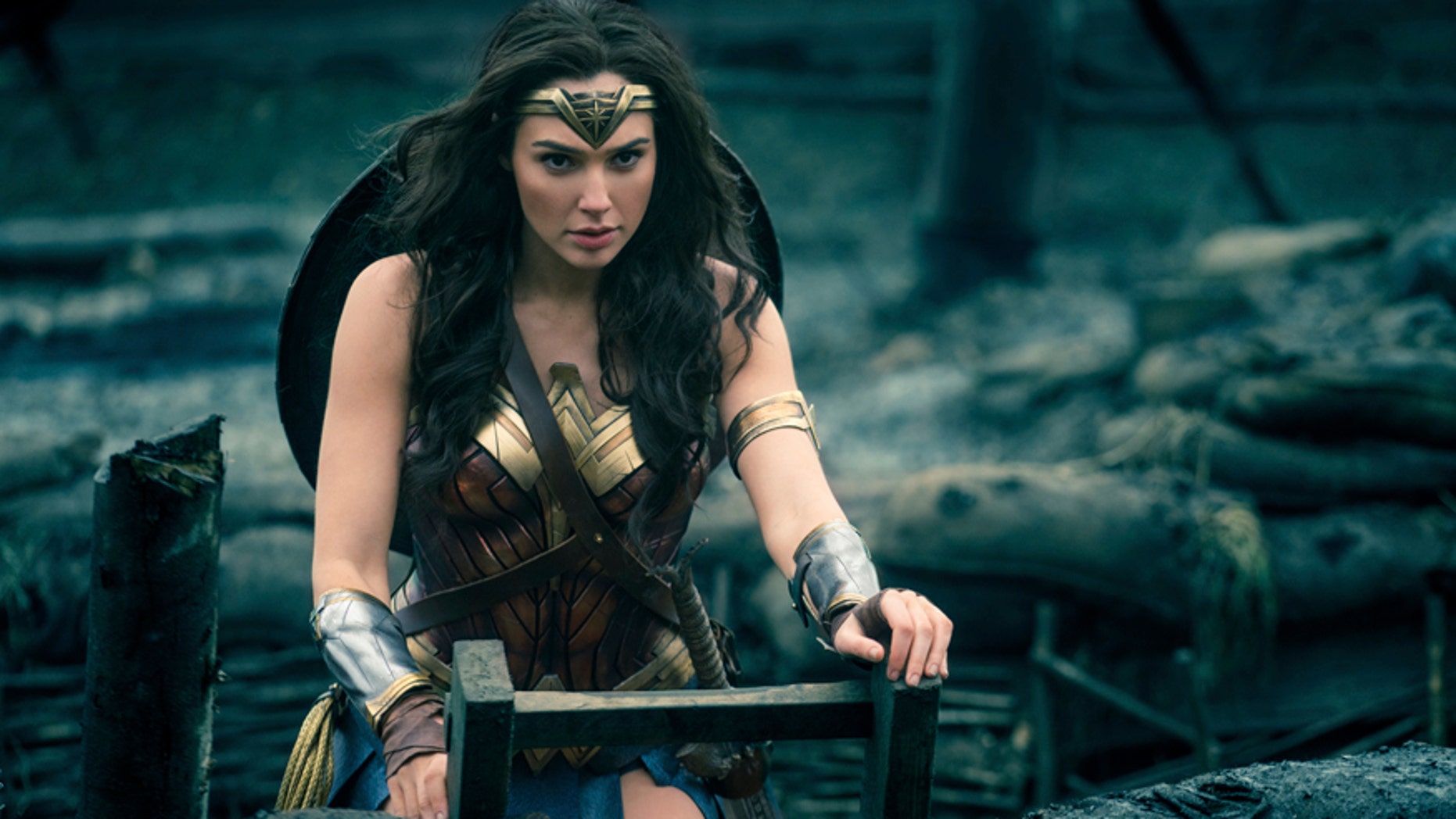 A Florida mother was initially nervous letting her 5-year-old son choose the iconic Wonder Woman gold sparkled tiara and design for his brand new backpack, but she can likely feel better knowing actress Gal Gadot approves of the purchase.
According to the parenting site Romper, the boy's mother, Katie Alicea, expressed concern that her son Isaac would get made fun of by peers for wearing a backpack depicting Wonder Woman rather than a superhero more stereotypically aligned with his gender.
Gadot, who starred in the 2016 hit movie and will reprise the role again in a sequel, took to Twitter to share her thoughts on the boy's choice.
"Just read this article about breaking gender stereotypes by Katie Alicea. Such an important topic and something I believe in so strongly. I hope Isaac wore the crown and his WW backpack proudly to school. #WonderBoy," Gadot tweeted.
Isaac's love for superheroes informed his decision to pick any backpack he wanted, Alicea explained.
"My first response to him was, 'Are you sure?' Without skipping a beat, he replied, 'Yes, I looked at all of them and I love superheroes the MOST and this Wonder Woman backpack is my favorite!'" Alicea wrote. "'It has a CROWN, Mom! IT'S PERFECT!'"
Alicea's fear rested on how Isaac's new classmates would receive him while sporting such a backpack.
"I admittedly have some fear for my sweet Isaac," Alicea wrote. "I asked if he was sure, not because the backpack bothered me, but because I imagined Isaac being made fun of at a new school when he has been so desperate to make new friends."
Alicea didn't really need the support as she came to stand by her son in the end, but Gadot's encouragement likely can't hurt.
"The truth is, if I start to worry about what the world thinks, Isaac will start to worry too and I don't want that. Isaac is a world-changer and I can't wait to see what the future holds for the coolest kid I know," the article concludes.