From Lady Gaga to Justin Bieber: Which Celeb Are You Most Sick of Hearing About?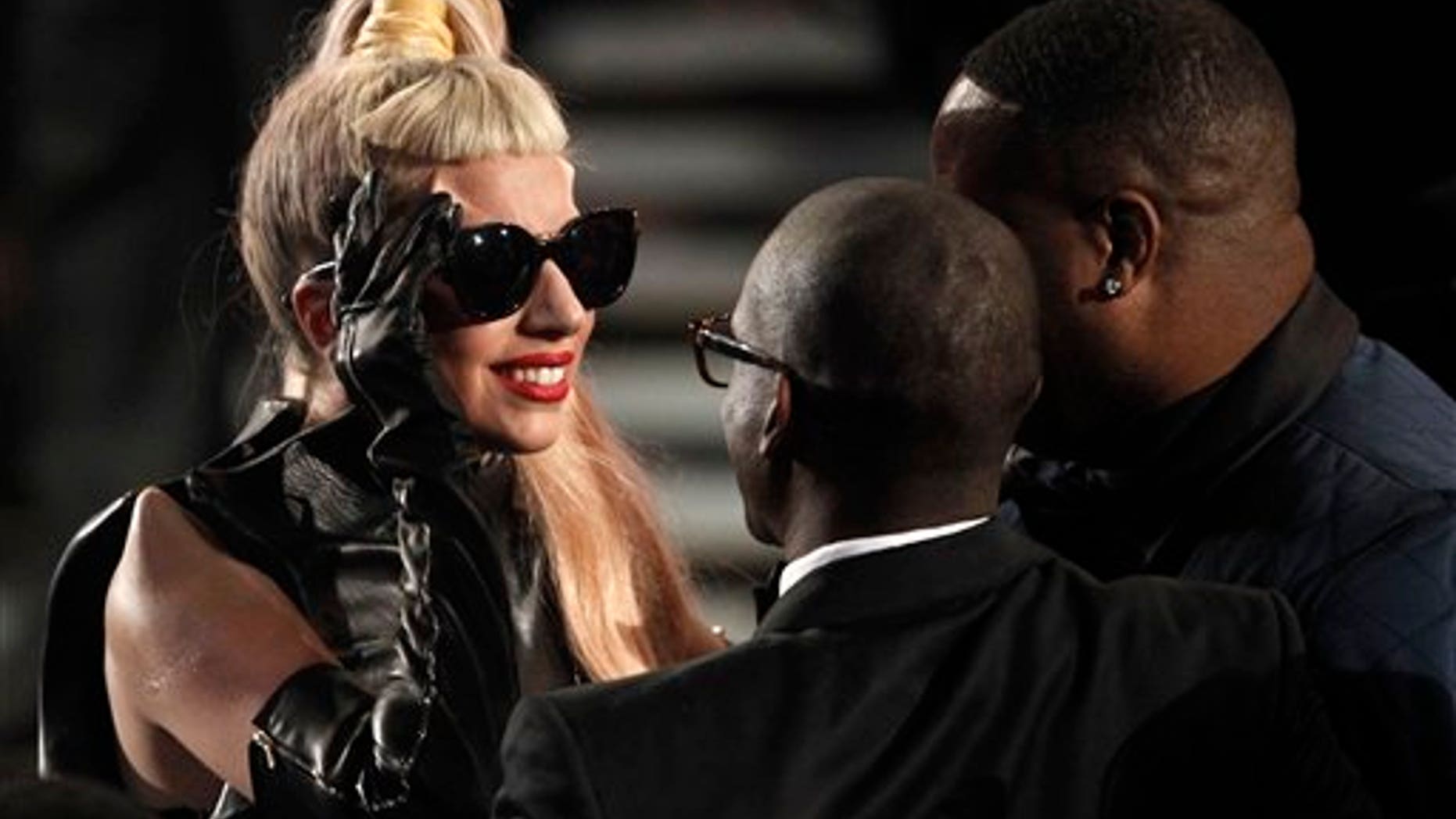 Do you ever wish you could send Lady Gaga back to her home planet?
You're not alone. According to AskMen.com's 2011 Great Male Survey, which polled over 70,000 men from the United States, Canada, England, and Australia, 29 percent of guys are sick of hearing about Ms. Gaga.
SODAHEAD SLIDESHOW: Which star are you most sick of? 
Seventeen percent are tired of keeping up with Kim Kardashian, and the Middleton sisters are also starting to wear out their welcome.
Meanwhile, 47 percent of dudes do NOT have Bieber fever, and 20 percent are definitely not drinking Charlie Sheen's tiger blood.
From Gaga to Justin Bieber to Charlie Sheen, let us know: Which celeb are you bored to death of hearing about?