From Angelina Jolie to Cheryl Cole: Who's the Sexiest Star at Cannes?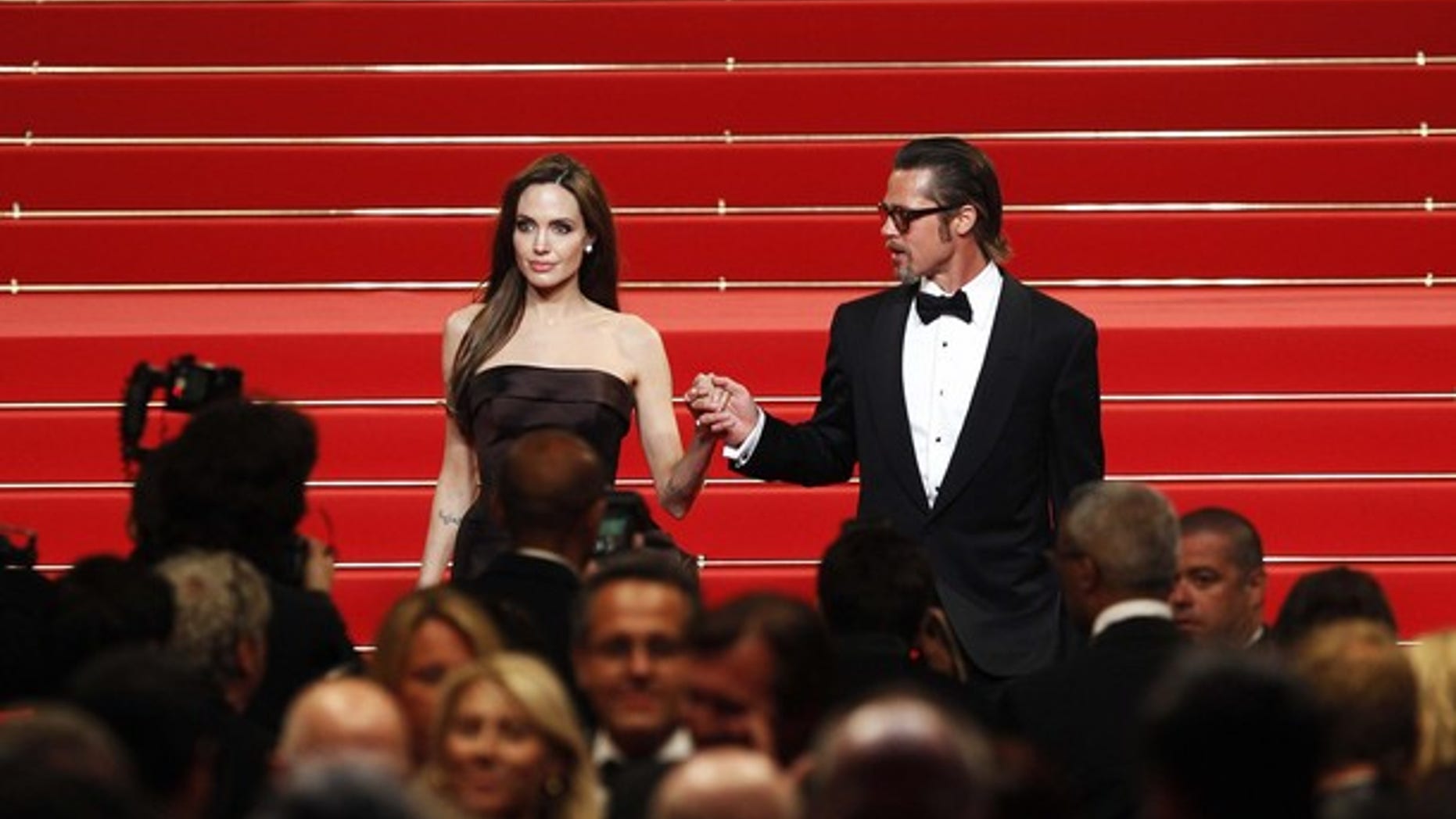 Angelina! Penelope! Jude!
The world's biggest stars have been gathering this week for the 64th annual Cannes Film Festival in France, showing off their gowns, diamonds, and cleavage galore.
And while Angelina Jolie looked stunning as always (if a bit goth) at the premiere of Brad Pitt's new movie "The Tree of Life" on Monday, she was shown up in the sexy department by new "X Factor" judge Cheryl Cole.
SODAHEAD SLIDESHOW: See the sexiest stars at Cannes.
New mama Penelope Cruz looked ravishing (and considerably curvier) at Saturday's "Pirates of the Caribbean" premiere, while Jude Law provided a little eye candy for the ladies.
From Jolie to Cole to Rachel McAdams, let us know: Who's the sexiest star at Cannes?