Fox Business Network Signs Lou Dobbs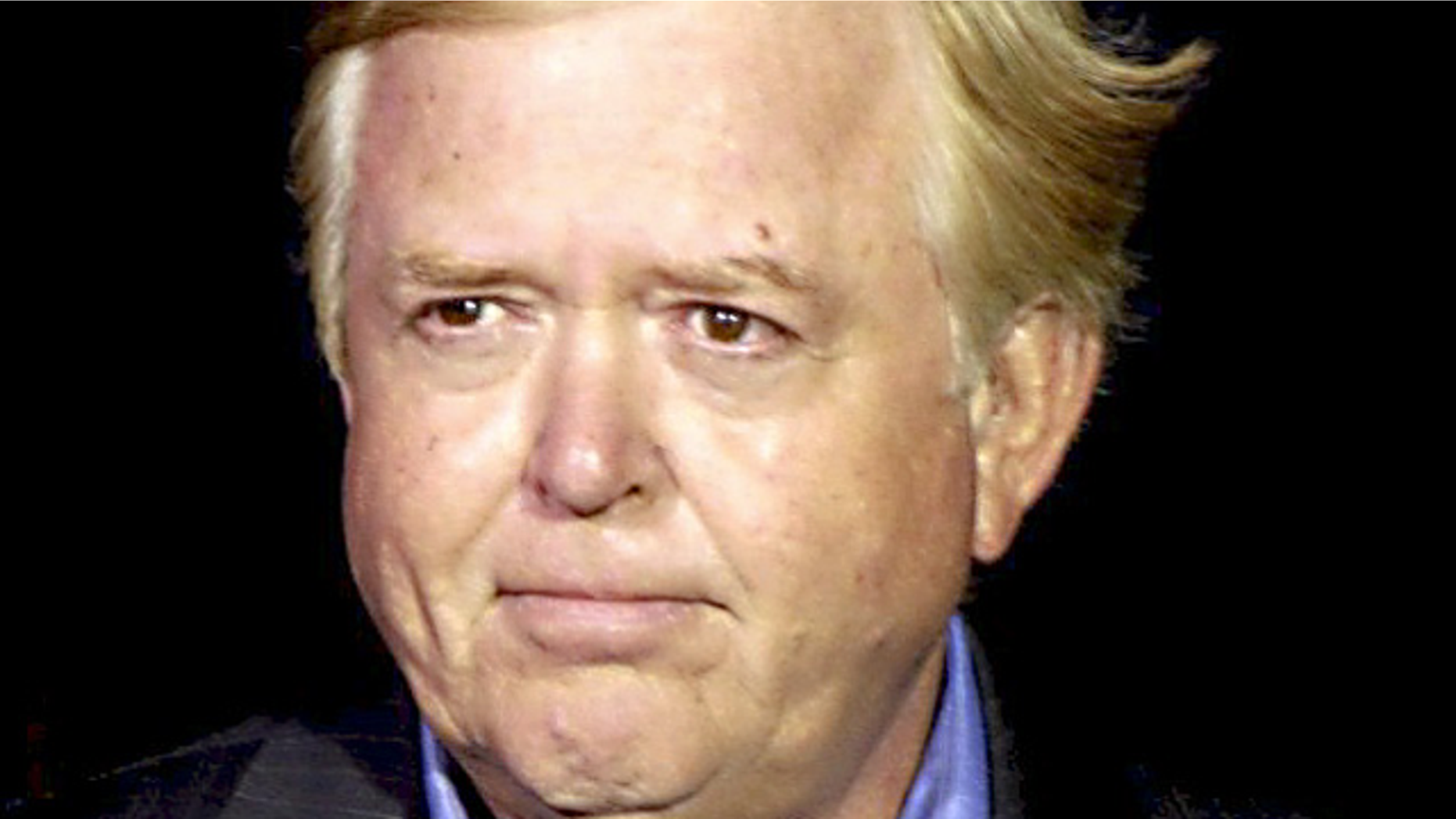 Lou Dobbs is joining the Fox Business Network.
The network said in a press release that the former CNN anchor signed a multi-year deal with FBN. Dobbs will develop and host a new daily program premiering in the first quarter of 2011.
"FOX Business has always been about putting the smartest, most interesting people on television and the addition of Lou Dobbs will serve to strengthen the best lineup in business news," said Kevin Magee, Executive Vice President of FOX Business Network.
"I'm excited and feel privileged to join the great team that Rupert Murdoch, Roger Ailes and Neil Cavuto have created, and I can't wait to make whatever contribution I can to FOX Business," Dobbs said in the release.
Prior to FBN, Dobbs, 65, served as an anchor, managing editor and executive vice president for CNN, hosting various programs including "Moneyline," which premiered in 1980 and was later renamed "Lou Dobbs Tonight."
Dobbs is also a radio talk show host and will continue to host his nationally syndicated radio programs and financial reports, the release said.