Fleetwood Mac announces tour: Best-ever band reunion?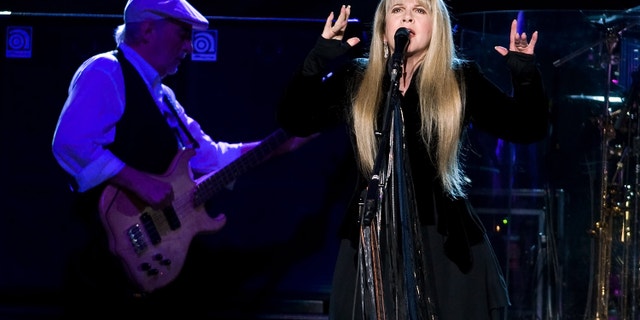 Fleetwood Mac have announced that they are getting back together and going on tour, and singer Stevie Nicks is insistent that this won't be their last time. Speaking to Reuters, she said that there's "never going to be a final tour until we drop dead," adding that "there's no reason for this to end as long as everyone is in good shape and takes care of themselves."
But the Mac are far from the only band to come back for a reunion tour (which includes 34 cities across Canada and the U.S.). Some other big names in '70s rock music have come back and are still at it, such as the Eagles, who came back in 1994 with the "Hell Freezes Over" tour and have never looked back.
SODAHEAD SLIDESHOW: See the best-ever band reunions.
Others are a little more stubborn, such as Pink Floyd and Led Zeppelin, who only briefly re-formed in the name of charity. It's a different story over in Britain, where Britpop icons like Blur, The Stone Roses and Pulp have all reunited within the last few years and are still playing gigs.
PHOTOS: See the latest celebrity pictures to hit the Internet.
Who's your favorite band who have reunited?