FIRST LOOK: Jesse James' Ex Says Sandra Bullock Will Date Again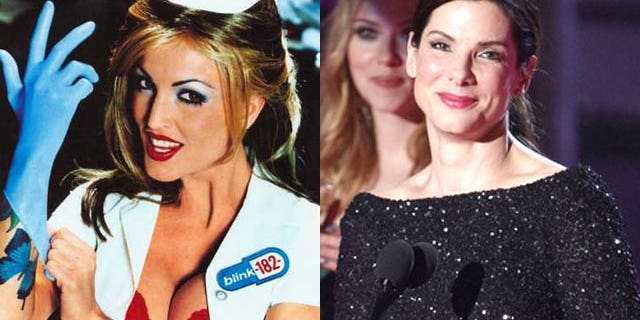 It has only been three months since Jesse James's string of scandalous affairs became public and his marriage to Sandra Bullock fell apart. However, according to Janine Lindemulder, James' ex-wife and the mother of his daughter Sunny, the Oscar-winning actress may very well be ready to dive into the dating game again.
"She's a red-blooded American woman, and there will be a right time to venture out. She is very forgiving and loving," Lindemulder told the new issue of Life & Style Weekly, on newsstands now. "I don't see her as a woman who's afraid to date again."
Lindemulder, an adult film actress, also claimed that she too was cheated on by the West Coast Choppers CEO but managed to move on and re-marry, and feels confident that Bullock can do the same.
"I will always have issues trusting," she said.
And despite the very close bond Bullock shares with Sunny, Lindemulder doesn't sound as though she holds any resentment or jealousy.
"Sandra is born to be a mother," she added. "Her composure and class and dignity don't get riled up. I applaud her. She earns that title of 'America's sweetheart'."