'Fifty Shades of Grey' release date sparks casting rumors: Who do you want to see in the movie?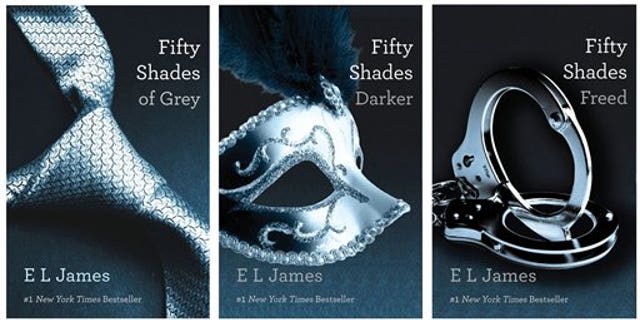 We've got a director. We've got a release date. So where's the cast? Focus Features recently announced that steamy best seller "Fifty Shades of Grey" will be out in theaters next summer -- August 2014 -- but there's still no confirmation on the cast.
SODAHEAD SLIDESHOW: Stars you'd like to see in "Fifty Shades"
Ever since it was announced that the R-rated novel by E.L James would become a movie, fans of the book have gone wild trying to determine which actor and actress would be perfect to play the main characters.
"Twilight" star Robert Pattinson is in the running to play billionaire Christian Grey -- we guess the world isn't sick of seeing him in big book-to-movie blockbusters, after all -- but he's certainly not the only one. Fellow heartthrobs Ryan Gosling, Jake Gyllenhaal and Ian Somerhalder have also been tossed around as options.
As for who plays naive college graduate Anastasia Steele, some possible picks include Mila Kunis, Alexis Bledel ("Gilmore Girls") and Emma Watson. Yes. People think Hermione Granger would be perfect for the sultry part… though she's not too convinced herself.
But for now, we'll just have to wait and see. Who do you want to see star in "Fifty Shades of Grey"?