Fashion Industry Full of Predators, Especially Behind the Lens, Models Say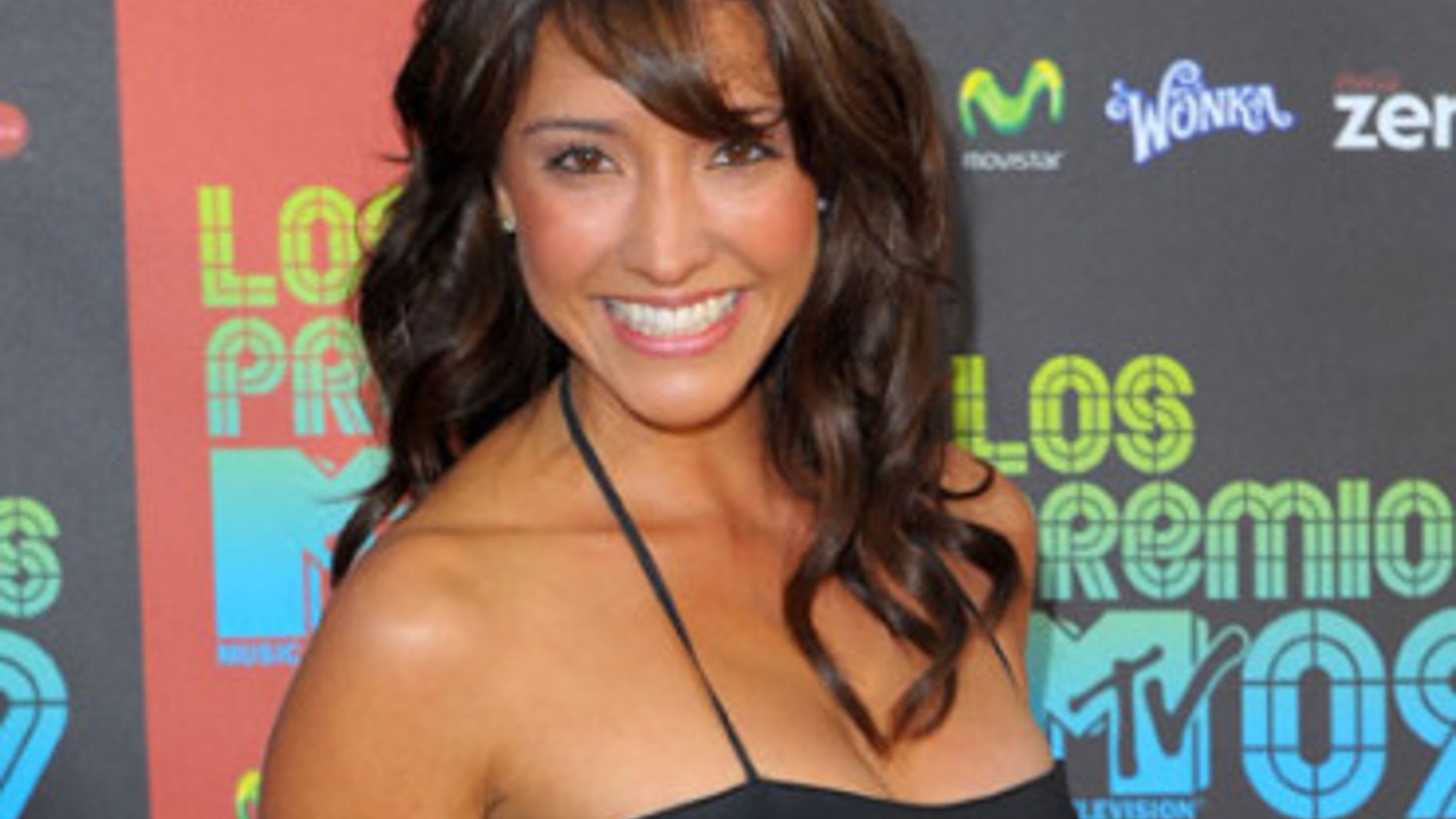 Designer dresses. Exotic locations. Fat paychecks. Think becoming a successful model takes nothing but good looks and a little luck?
Think again.
"A model's career is typically very, very short, but those few years change your life forever, and can scar you in many ways," prominent celebrity stylist Phillip Bloch, who once modeled for everyone from Jean Paul Gautier to Yves Saint Laurent, told FOX411's Pop Tarts column.
Indeed the casting couch is still stitched into the fabric of the not-so-glamorous industry, models and industry experts told this column in a series of interviews. Certain social settings invite abuse more than others.
"When a girl is left alone with one person, it makes it easier for this to happen," Jackie Miranne, a former "Project Runway" model, and the host of the "America's Next Top Model Aftershow" said. "Castings are always safest when they take place in a more professional setting, such as the offices of a magazine or casting company."
Unfortunately castings, where a model is chosen for a job, aren't always held in traditional offices or audition rooms. In her early days, prominent petite model Isobella Jade made the mistake of going to meet with a so-called agent named Gianni in his apartment, and Gianni asked to see her body.
"I don't know what came over me but I even undressed to my bra and panties. He kept saying, 'you have such a hot little body.' It was an innocent compliment and I took it, but then he kept trying to tickle me," said Jade, who has since written about her life in the modeling memoir "Almost 5'4." "There were times during my early years pursuing modeling when I was asked to bend or pose in a certain suggestive way when the shoot didn't call for that to happen. There were times I was told if I gave the photographer 'more attention,' my photos would be sent to an editor at a magazine."
Model Amy Weber has no shortage of scary tales to tell.
"[A photographer] drove me out to the middle of nowhere and told me to lie down in the high grass. I was wearing a bikini and he kept telling me to get into these super provocative poses and at one point said, 'open your legs like a flower,'" she said. "I was so creeped out that I ran out and walked almost 15 miles to get to a place to grab a taxi."
And even legitimate meetings can involve an excessive amount of flash flashing.
"Sometimes it is easy and you go in, one at a time, and show your book, or try on garments and you are out of there. But sometimes it is a major cattle call, and they will at times ask you to be ready to go either in your bathing suit or bra and panty," Weber continued. "So you are literally standing there with a hundred other girls wearing practically nothing, trying not to compare your boobs to the girl on your right. Horrible."
"There a few big names in the fashion industry that are notorious for 'sampling' the models before they took the job. Basically, it comes down to a choice of whether you are willing to throw your principles overboard to accelerate your career," said former model Ariane Sommer. "It becomes more problematic, however, if the model in question is extremely young and impressionable. These girls often don't know how to stand up for themselves and are like a deer in the headlights."
Indeed models are entering the profession at younger and younger ages. This year, a 10-year-old girl posed for French Vogue, all dressed up and draped cross a couch. In 2007 a 12-year-old was named the Face of Gold Coast Fashion Week in Australia. Prada recently used a bevy of beauties as young as 13 for a provocative ad campaign.
Bloch vividly remembers being on a shoot with Liv Tyler, who was a mere 14 or 15 years old at the time, where the alcohol was flowing.
"There was lots of guys around, laughing and talking dirty, lots of beer and smoking. Everybody totally just forgot Liv was just a child," he said. "She was just so mature and just rolled with it. It is very easy to forget a lot of these girls are so so young."
Model Fernanda Romero, who stars in the new Mango fashion ad campaign, said in a lot of cases, there is nobody guiding these very naïve, desperate-to-succeed models through the ins and outs of a very grown-up industry.
"There is no one there to help," she said. "Only your agents can help at times. But they have got so many girls that you have to be smart and wise, and know very well who you hang around
According to Romero, the ones to look out for are the men behind the cameras.
"There are some predators for sure, I wouldn't say stylists or agents, it is more the photographers," she said. "Of course they aren't all bad; there are some amazing professionals out there."
Miranne also said that it's not uncommon for "creepy designers or photographers" to ask models to do inappropriate things like pose nude or undress for a video camera, and she often feels sick to her stomach when other girls share their horror stories.
But the industry isn't all evil.
"You can find bad people who will take advantage of weaker people in any kind of industry, so of course there are some in the fashion business," Sommer continued. "I don't think it would fair to say that it is commonplace for young models to be taken advantage of, but there is certainly a risk."