Facebook makes Bono the richest rock star in the world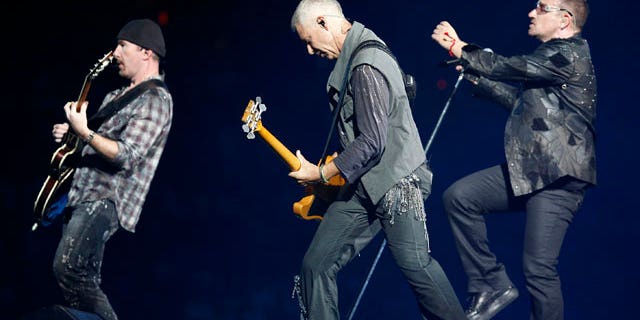 Move over Paul McCartney. Bono is worth more than you. A lot more.
And its all because of Facebook.
Bono owns 1.5 percent of the social network, after he invested $90 million in the company in 2009 through his tech fund Elevation Partners.
If Facebook's stock closes its first day at the $38/share valuation it opened with, it will be worth a shade over $100 billion, making Bono worth a shade over $1.5 billion.
Paul McCartney was the world's richest rock star on Thursday, at an estimated net worth of $800 million. Add Bono's $1.5 billion to his former reported net worth of $350 million, and he more than doubles Sir Paul on Friday.
Maybe McCartney invested in Twitter?