EXCLUSIVE: Home Free releases music video for 'Blue Ain't Your Color' cover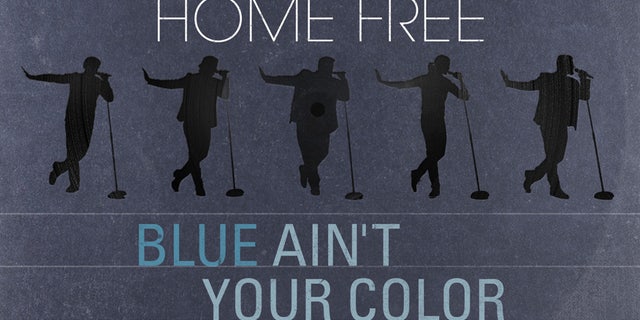 Home Free released their music video for their Motown spin on Keith Urban's hit song "Blue Ain't Your Color."
Fox News has the first look at the a cappella group's video.
"When we first heard the song, we knew that we had to make a Home Free arrangement," tenor Rob Lundquist told Fox News.
Tim Foust, the band's bass, added, "As we were arranging the song with our producer Darren Rust, it began to take on an old-school Motown feel. So we tried to capture that vibe with our music video as well. It was a blast bringing that twist to a killer country song."