EXCLUSIVE: Actor Files $50M Lawsuit Against Academy of Motion Pictures For False Imprisonment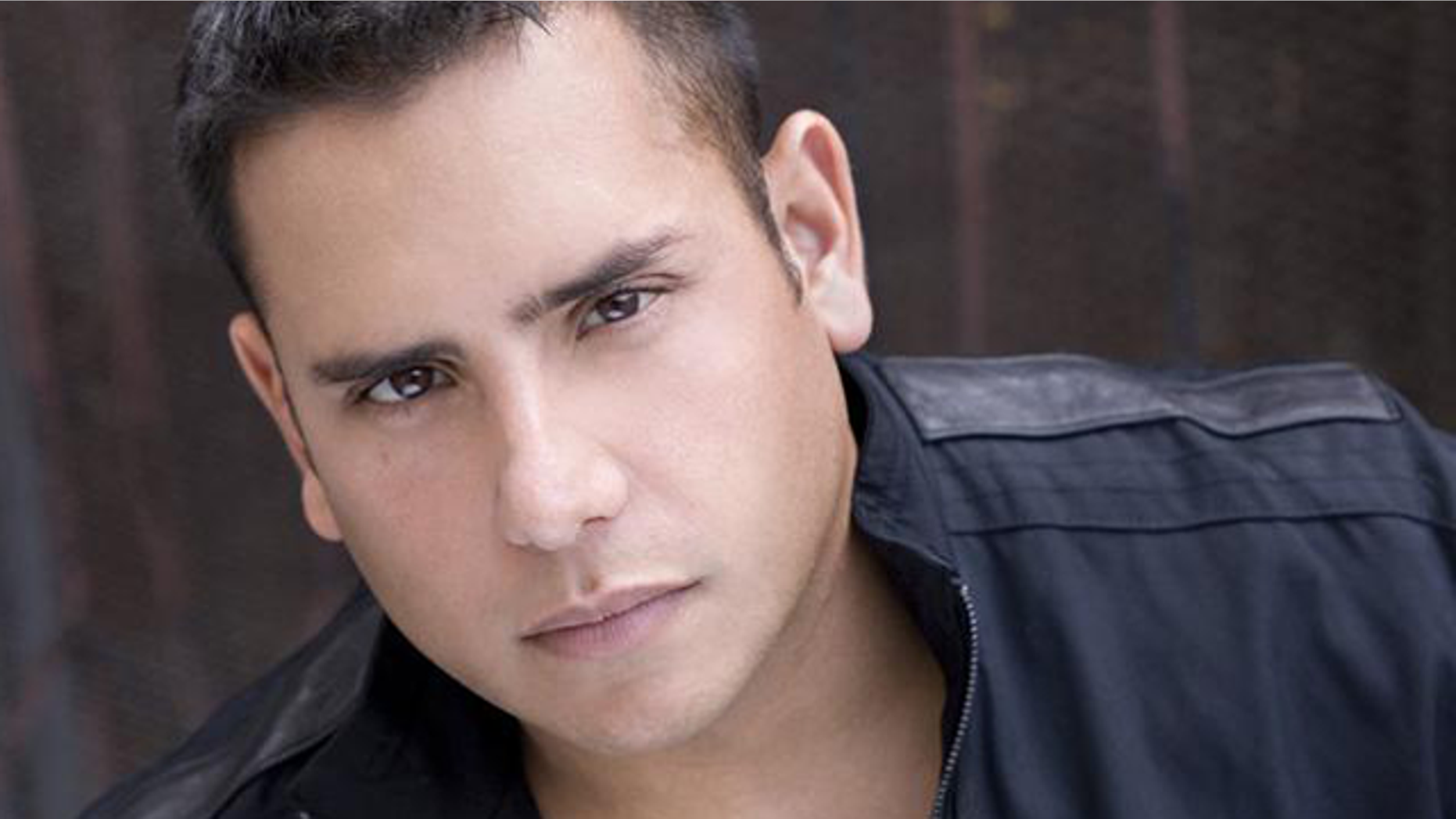 Sometimes watching the interminable Oscars can make you feel like you're being unfairly punished. But one actor says attending this year's Academy Awards was like being locked up - literally!
Actor Michael Avmen filed a $50 million lawsuit against The Academy of Motion Picture Arts and Sciences for illegal false imprisonment and intentional and negligent infliction of emotional distress, Pop Tarts has learned exclusively.
The suit was filed in Central District Superior Court in California on Thursday. It stemmed from an incident that took place at this year's Academy Awards. According to the suit, several days prior to the awards show, Avmen and his wife were informed that their tickets were "tentatively confirmed," but despite several attempts by Avmen and his publicist, they were unable to locate the tickets. On the day of the event were led to believe that their tickets, like many others, including those of Robert Downey Jr., were possibly being held inside.
On the afternoon of March 7th, the actor and his wife dressed up for the Oscars and an usher for the event transported them from where they were staying at the Hollywood Roosevelt Hotel to a "resolution desk" where an Academy employee they had been communicating with was working.
Avmen alleges that despite repeated requests to be able to return to the Roosevelt, he and his wife were "held against their will" for six hours in the Academy's "detention center," interrogated about how they were able to get onto the red carpet without tickets, and accused of lying and trespassing.
At around 10pm, uniformed Los Angeles police officers arrived and took them to the station, but no charges were filed and Avmen claims that the officer apologized profusely for how they were treated by Academy officials.
As a result of the acts, Avmen and his wife allege that they were "injured in health, strength and activity" and "sustained injury to his and her body and shock and injury to their nervous system" and have since suffered with "humiliation, mental anguish and emotional and physical distress."
"If I or some 'REGULAR' individual acted as The Academy did, we would be in prison right now. I want, and I will show that these people aren't above the law," Avmen said in a statement. "Security is one thing, but this was outside the realm of excessive.  My wife and I have suffered, and there has been a great injustice enforced."
The Academy was not immediately available for comment.
Avmen is preparing for the release of the films "Straw Dogs," and "Battle: Los Angeles," in which he has minor roles.