Ewan McGregor talks gaining weight for nude scene in 'Fargo'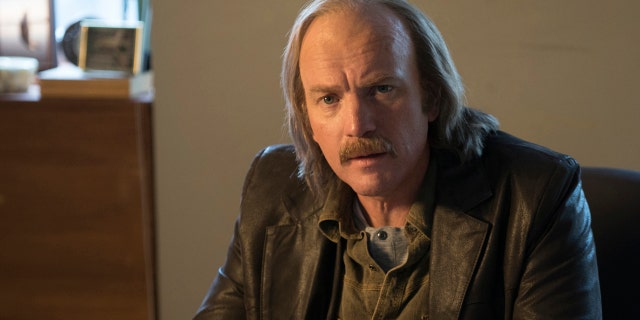 NEWYou can now listen to Fox News articles!
When Ewan McGregor needed to strip down for "Fargo," the show's creator Noah Hawley had requested the star put on weight ahead of the nude scene.
The 46-year-old Scottish actor appeared nude in a bathtub for "Fargo," and he revealed no CG, padding or body doubles were used.
But packing on the pounds wasn't easy for McGregor, who prides himself on being physically fit for Hollywood.
"You see my naked body," McGregor said during a telephone conference with press earlier this month, as reported by Vanity Fair. "Although I wear some padding for Ray to make him heavier, this scene had to justify that padding. It wouldn't make sense for me to wear padding and not be fat when I got out of the bath. So when I got out of the bath, I was properly overweight for me."
He said he took Hawley's request very seriously.
"I ordered a massive dessert and started putting weight from that second onward," said McGregor. "It's quite nice when you're ordering — you can order whatever you like. But the truth is I would go to bed every night not feeling very great. I'm a small guy. I'm not really used to carrying weight. It doesn't make you feel great. I like to feel fit and healthy. But it was effective. It worked."
McGregor revealed that to play his character in "Fargo," Ray, it takes two and a half hours' worth of padding, prosthetics, a wig and cowboy boots.
"Fargo's" third season premiered Wednesday on FX.