Ewan McGregor reportedly files for divorce from wife after 22 years of marriage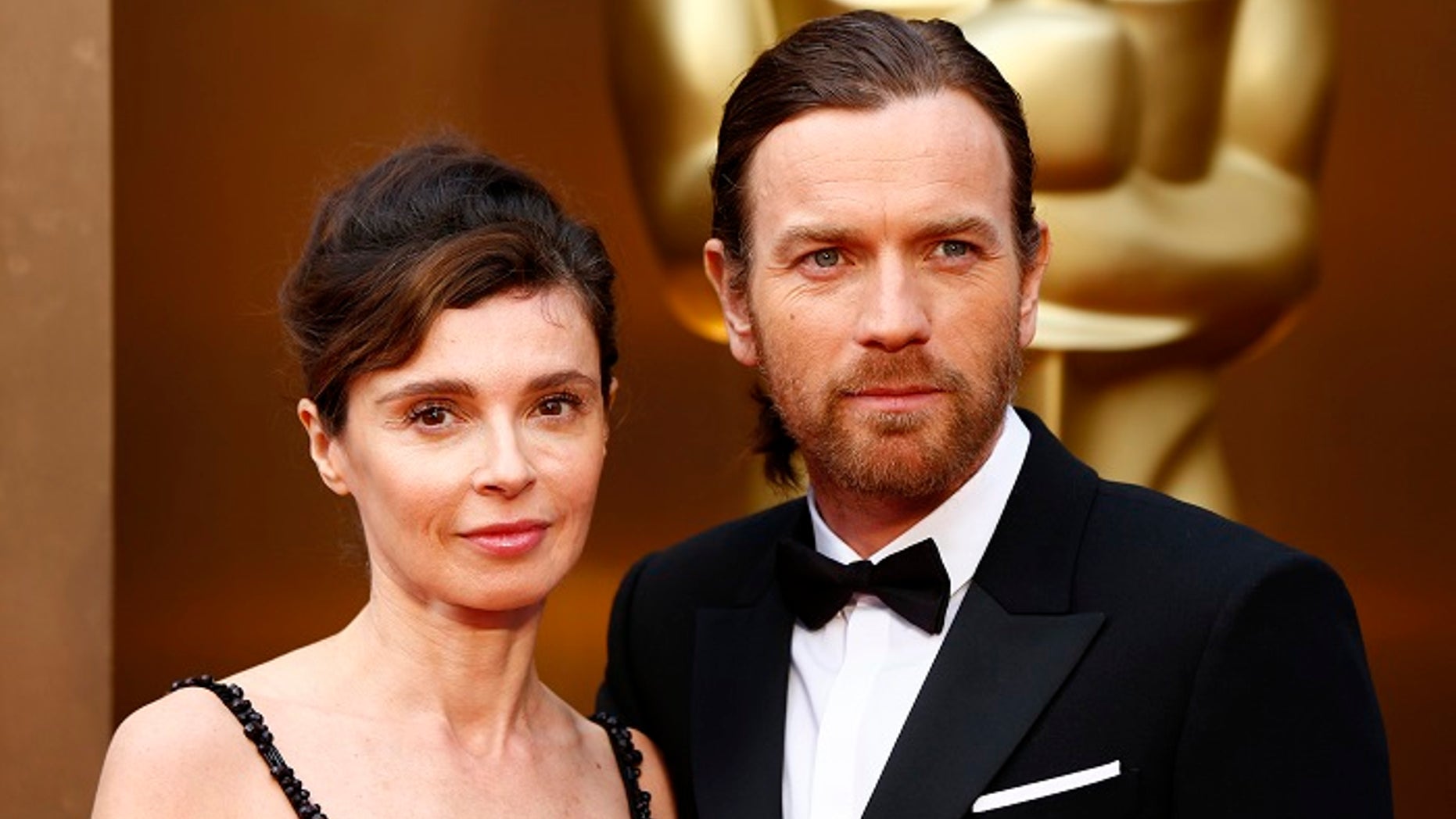 Ewan McGregor has reportedly filed for divorce from Eve Mavrakis after 22 years of marriage.
The "Fargo" star cited "irreconcilable differences" and requested joint custody of the couple's three minor children, according to TMZ. He also reportedly said he was "willing to pay spousal support."
EWAN MCGREGOR'S DAUGHTER SEEMINGLY ATTACKS DAD'S NEW ROMANCE IN VIDEO
In her filed response, Mavrakis reportedly requested sole custody with visitation rights for McGregor.
The couple reportedly separated in May 2017 but announced they were breaking up in October, People reported.
McGregor, 46, was spotted cozying up with "Fargo" co-star Mary Elizabeth Winstead, 33, in October. During McGregor's acceptance speech at the Golden Globe Awards earlier this month he thanked the two women.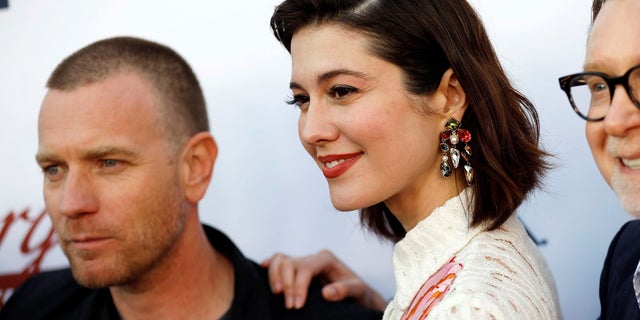 Winstead and her husband announced they were calling it quits in May 2017. The pair wed in 2010.
EWAN MCGREGOR IS OPEN TO STARRING IN A 'STAR WARS' SPINOFF ABOUT OBI-WAN KENOBI
Mavrakis, a production designer, and McGregor met on the set of "Kavanagh QC" and wed in 1995.
McGregor's daughter Esther, 15, recently posted a video online of her appearing to criticize her father's relationship with Winstead.
"I don't know to forgive. I don't know if I can. Ruining me sure made you a man," Esther sang.