Eva Mendes and Ryan Gosling kept birth of their 2nd girl a secret for two weeks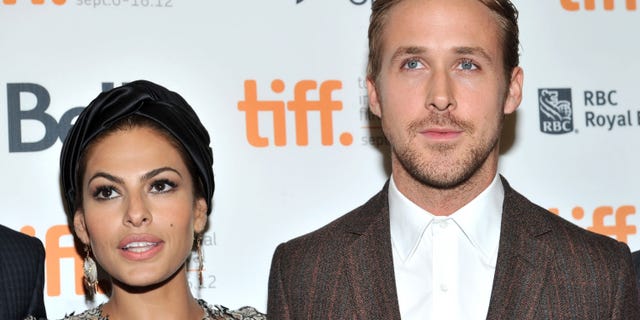 Congratulations are apparently in order for Eva Mendes, Ryan Gosling and their 20-month-old daughter Esmeralda.
The small family just got bigger after the private Hollywood couple welcomed their new daughter Amada Lee Gosling late last month.
According to the birth certificate, which was obtained by TMZ, Mendes and Gosling managed to keep they daughter's birth quiet for some time: it lists Amada's birth date as April 29 at 8:03 a.m.
She was born at Providence St. John's Health Center in Santa Barbara, Calif. A rep for Mendes did not immediately respond to a request from Fox News Latino seeking comment.
Mendes, 42, and Gosling, 35, began dating in 2011 after meeting on the set of "The Place Beyond the Pines." The very private couple has managed to keep both pregnancies under wraps for several months – it was only last month that Us Weekly broke the news that they were expecting baby No. 2.
As for the name Amada, both sisters share the name in honor of Mendes' grandmother. It means "beloved" in Spanish.
The Hollywood couple has kept their elder daughter out of the spotlight since her birth – only mentioning her on several occasions in interviews – and the same could be expected with Amada. They want their little girls to have a normal childhood.
In October, Mendes said on the "Today" show that she would be taking a break from Hollywood to focus on her family.
"If I'm even like, 'Oh, what should I wear?' Or, 'Should I do this project?' All I have to think about is my daughter and her face, and I know the answer immediately," she said. "She's my moral compass in a way."
Like us on Facebook
Follow us on Twitter & Instagram