Enrique Iglesias, Anna Kournikova concealed pregnancy by going 'very undercover'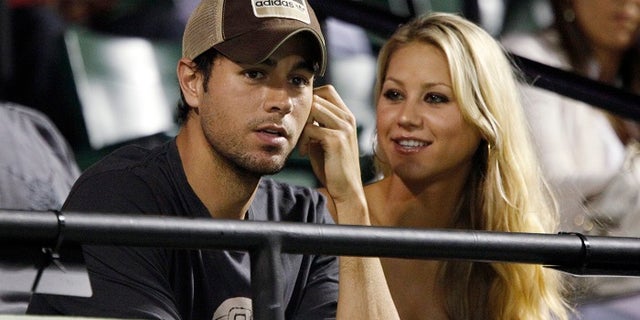 NEWYou can now listen to Fox News articles!
Singer Enrique Iglesias and his longtime partner Anna Kournikova reportedly kept their pregnancy secret by going "very undercover," a source said.
Iglesias and Kournikova introduced their newborn twins, Nicholas and Lucy, Saturday to surprised fans who were clueless about the pregnancy, TMZ reported. The couple, who have been together since 2001, are notoriously private.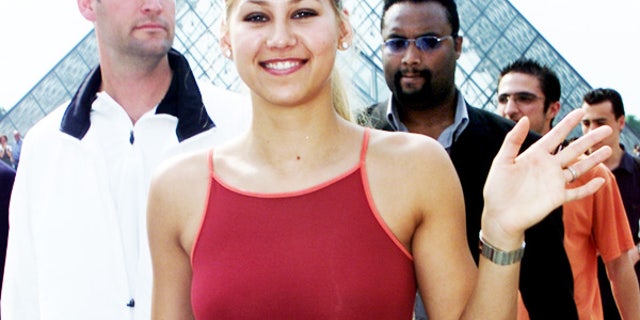 SOPHIA BUSH RECALLS 'MISERABLE' 'CHICAGO P.D.' JOB: I FELT 'TRAPPED'
A source told People the Russian tennis star and singer went through extreme measures to keep the pregnancy secret from the public.
"I saw her cute belly," a source told People. "A friend told me like five months ago (that) they were pregnant but keeping it very, very undercover."
"They basically only hang out with family and very close friends," the source said. "They mostly keep to themselves."
Kournikova has previously said she wanted children. In an interview with Women's Health in 2011, she said she "absolutely wants to have children, whether I have my own or adopt."
ROB LOWE COOKS DINNER FOR FIREFIGHTERS BATTLING WILDFIRES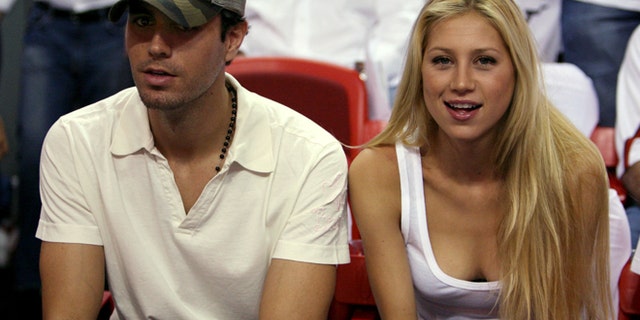 The athlete said while children were important to her, marriage was not.
"(Marriage) isn't important to me. I'm in a happy relationship — that's all that matters," Kournikova said. "I believe in commitment. I believe in being open and trusting each other and respecting each other completely."
Iglesias told E! News in 2016 that he did not have plans to get married but did not know what the future held.
It was not immediately clear if the couple had tied the knot. The children are the first for Kournikova, 36, and Iglesias, 42.