Dylan McDermott has been cleared of 90's sexual assault allegations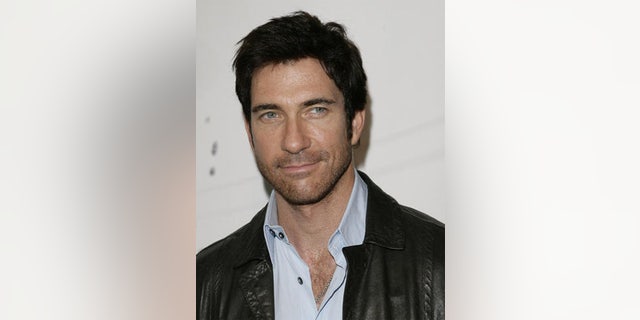 Actor Dylan McDermott has been cleared of sexual assault allegations stemming from 1991 over a technicality in a case that hasn't been made public until now.
Prosecutors in Los Angeles County said it wouldn't pursue the case against the "American Horror Story" star because it fell beyond the statute of limitations, according to a memo made public Friday and obtained by TMZ.
"The allegation is outside the statute of limitations, therefore, an analysis of the strengths and weaknesses of the evidence is not warranted and prosecution is declined," prosecutors wrote.
The case was handled by the Santa Monica Police Department, according to The Wrap.
Before Friday, the woman's allegations against the 56-year-old actor hadn't been publicized.
"Mr. McDermott learned about these allegations last year and trusted that the process would end exactly as it has," his rep told the gossip site.
This week, LA prosecutors announced they were dropping sexual assault cases against "House of Cards" star Kevin Spacey and Steven Seagal because the alleged incidents took place in the 1990s, also outside the statute of limitations.
This story originally appeared in the New York Post.