Dwayne 'The Rock' Johnson takes on Taylor Swift's 'Shake It Off'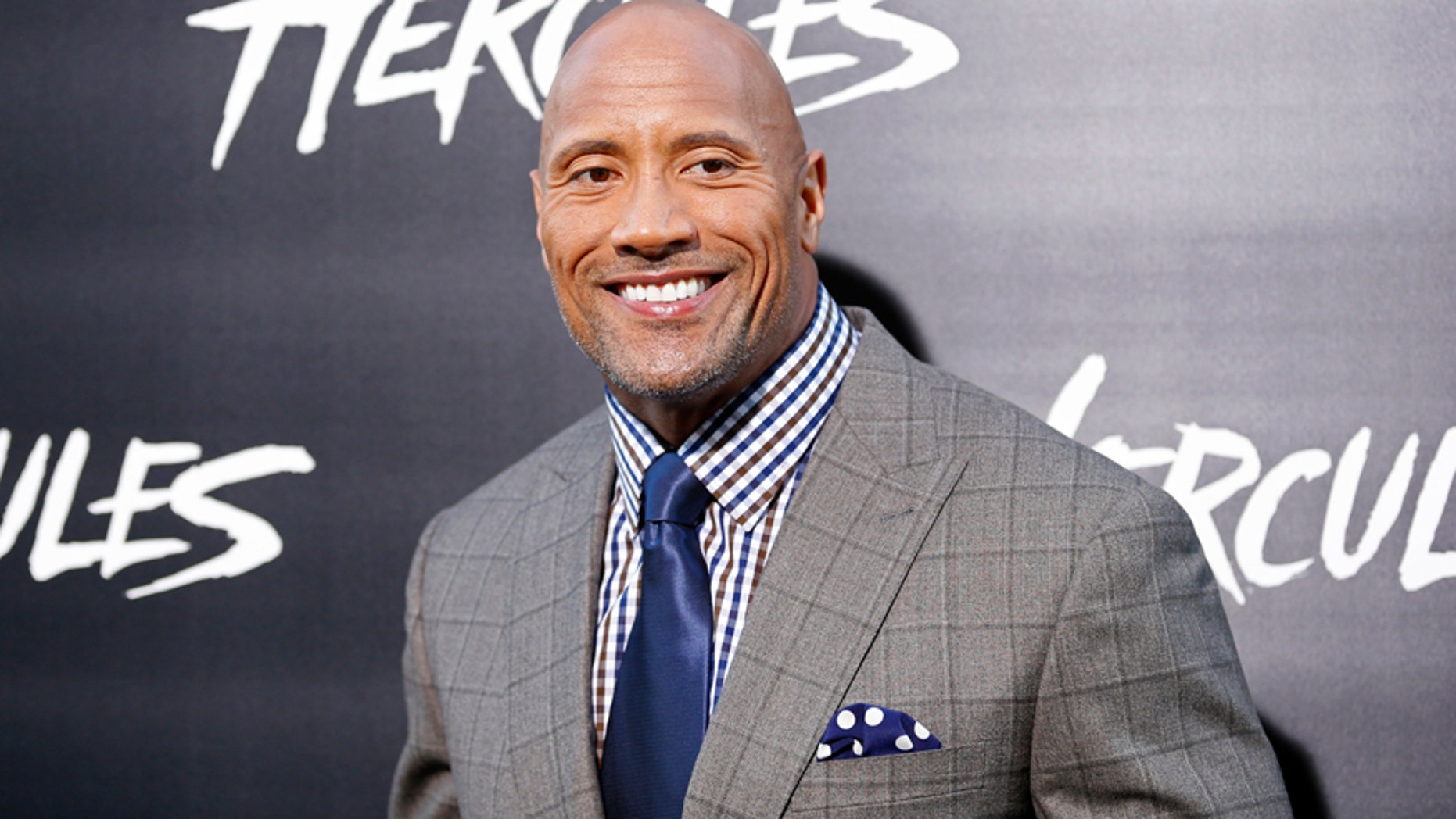 Who knew The Rock and Taylor Swift were a match made in lip sync heaven?
The 42-year-old "Furious 7" star outed himself as a Swiftie recently, posting this Instagram video of him perfectly lip syncing to Taylor's hit "Shake It Off." The video is a preview of his appearance on Lip Sync Battle -- a new Spike series hosted by LL Cool J that's based on the always popular Jimmy Fallon celebrity lip sync battles -- which premieres on April 2.
VIDEO: Top 5 Favorite Jimmy Fallon Lip Sync Battles
Check out The Rock's impressive rendition of Taylor's rap, particularly his smooth moves to the lyrics, 'I'm just gonna shake, shake, shake."
Who said a man with big muscles can't dance?