Dwayne Johnson meets Michigan boy who used 'San Andreas' CPR tips to save drowning brother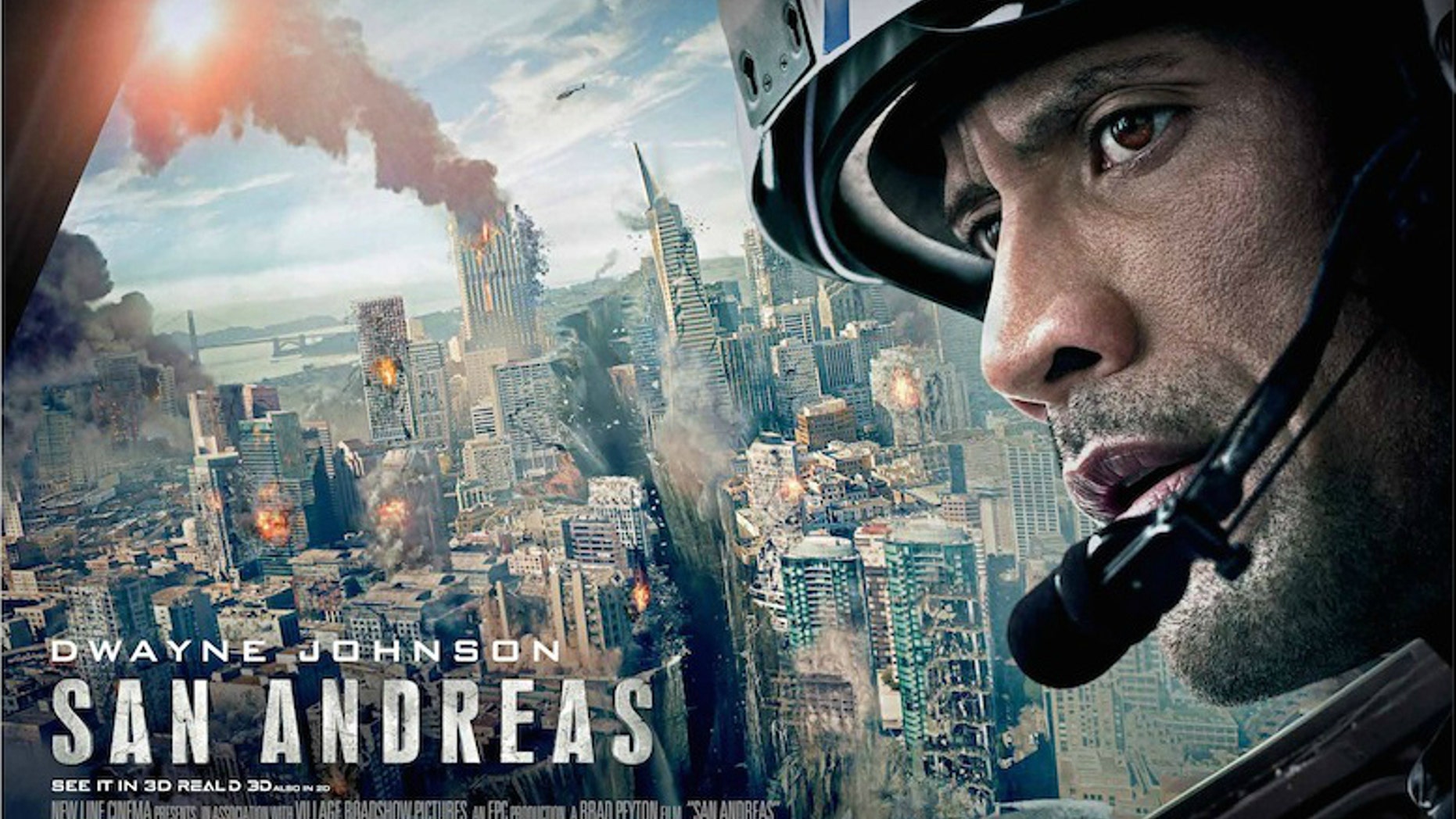 Dwayne "The Rock" Johnson met a Michigan boy who is being hailed as a hero for saving his toddler brother from drowning by using skills he learned from watching one of the actor's films.
Last month, 10-year-old Jacob O'Connor rescued his 2-year-old brother Gavin from the family swimming pool at their home in Roseville, according to MLive Michigan. After spotting him face down in the water, Jacob jumped into action, pulling him out and doing CPR and chest compressions -- like he'd seen Johnson's character do on his daughter in the 2015 movie "San Andreas."
In an August 25 Instagram post, Johnson shared Jacob's story. "I'm so amazed and impressed by this little 10-year-old boy's heroic actions and calm instincts in the middle of that kind of emergency distress," he wrote. "I now need to shake young Jacob's hand."
DWAYNE 'THE ROCK' JOHNSON 'FLATTERED'BY FAN SUPPORT FOR HIS PRESIDENCY
And Tuesday, Jacob and his family met Johnson on the Vancouver set of his new movie "Skyscraper." Johnson shared a video to Instagram Tuesday of the encounter.
"He's such a smart kid," Johnson said in the clip. "I just want to say so proud of you, such an honor meeting this kid."
In the post's caption, he pointed out Jacob's shirt, which had a photo of Johnson holding his two puppies after saving them from drowning in a pool.
"Seeing that picture on this boy's shirt got me in the gut," he wrote. "This 10 year old kid had a heart big enough to put our puppies on his shirt after he saved his little 2-year-old brother's life."
"I appreciate you buddy -- thank you," Johnson said. "And I speak on behalf of the world: We're so proud of you."