'Duck Dynasty': Jep Robertson mum about controversy during public appearance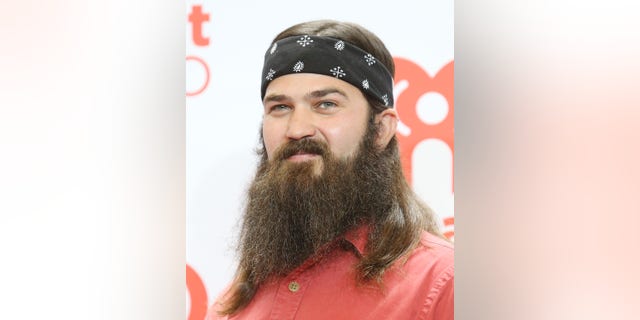 As the debate rages on about the fate of "Duck Dynasty" patriarch Phil Robertson, one of his sons kept mum about the turmoil surrounding his family on Saturday during a long-scheduled appearance at a "Duck Dash" 5K marathon in Atlanta.
Jep Robertson is a regular on the A&E Network series that has set ratings records for the cabler.
"We've had kind of a crazy week back home," Jep Robertson told the crowd at Turner Field, according to a report on AccessAtlanta.com. "We've gotten a lot of support. We really appreciate it."
The 5K run was a fundraiser for Shriners Hospitals for Children.
The future of "Duck Dynasty" on A&E has been called into question ever since GQ published an interview with the folksy reality star that included inflammatory comments about homosexuals, among other topics. A&E on Wednesday announced the Phil Robertson would be suspended from filming future episodes of the show. On Thursday, the Robertson clan issued a statement supporting Phil and saying they "cannot imagine" the show going forward without him.
The issue of Phil Robertson's suspension has become a national cause celebre, with conservative and numerous Christian orgs condemning A&E's move, while gay advocacy groups and others decry the intolerance reflected in his remarks.