Drake was set to release 'overwhelming' response to Pusha T before it was quashed, rap exec says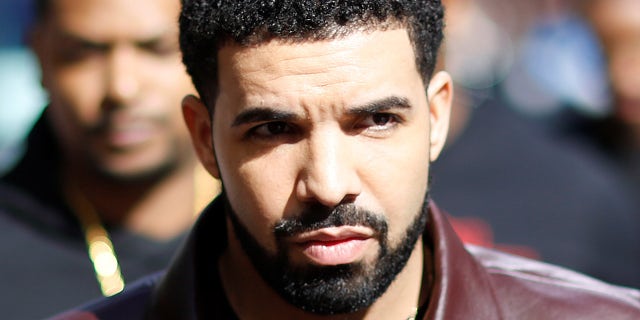 NEWYou can now listen to Fox News articles!
A music executive revealed Monday that he asked Drake not to release his "overwhelming" response to Pusha T's diss track.
J. Prince, the owner of the Houston-based Rap-A-Lot Records, said in an interview on "Sway In The Morning" that he stepped in personally to stop Drake from releasing the track, which would have taken aim at Kanye West as well.
"After speaking with Kanye, I spoke with the brother, and he didn't want this. I saw this going to a place that I feel would have ended his career if Drake would've put out this song that he had on him," Prince said. "And definitely would've hurt families and we're not in it for that. That's not Drake's character to tear a man down to that extent."
Drake's response to Pusha T's "The Story of Adidon" would have taken the feud to a new level, Prince said.
"The ingredients was overwhelming. I know for a fact that it would have been bad for Kanye and my man," he said. "It just wouldn't be good. It's beyond music at that point. It's going to affect the livelihood. It's going to interfere with his whole lifestyle from that moment."
Prince said he didn't think the Drake track would leak prematurely.
While things appear to have settled down between Drake and Pusha T, West appeared to chime in on the beef in a tweet Friday.
"I've never been about beef … I'm about love … lines were crossed and it's not good for anyone … so this is dead now," West tweeted.
Drake's only response to Pusha T's diss was a statement explaining why he appeared in blackface for a photo shoot.