Dr. Phil kept serious dirt bike accident secret for months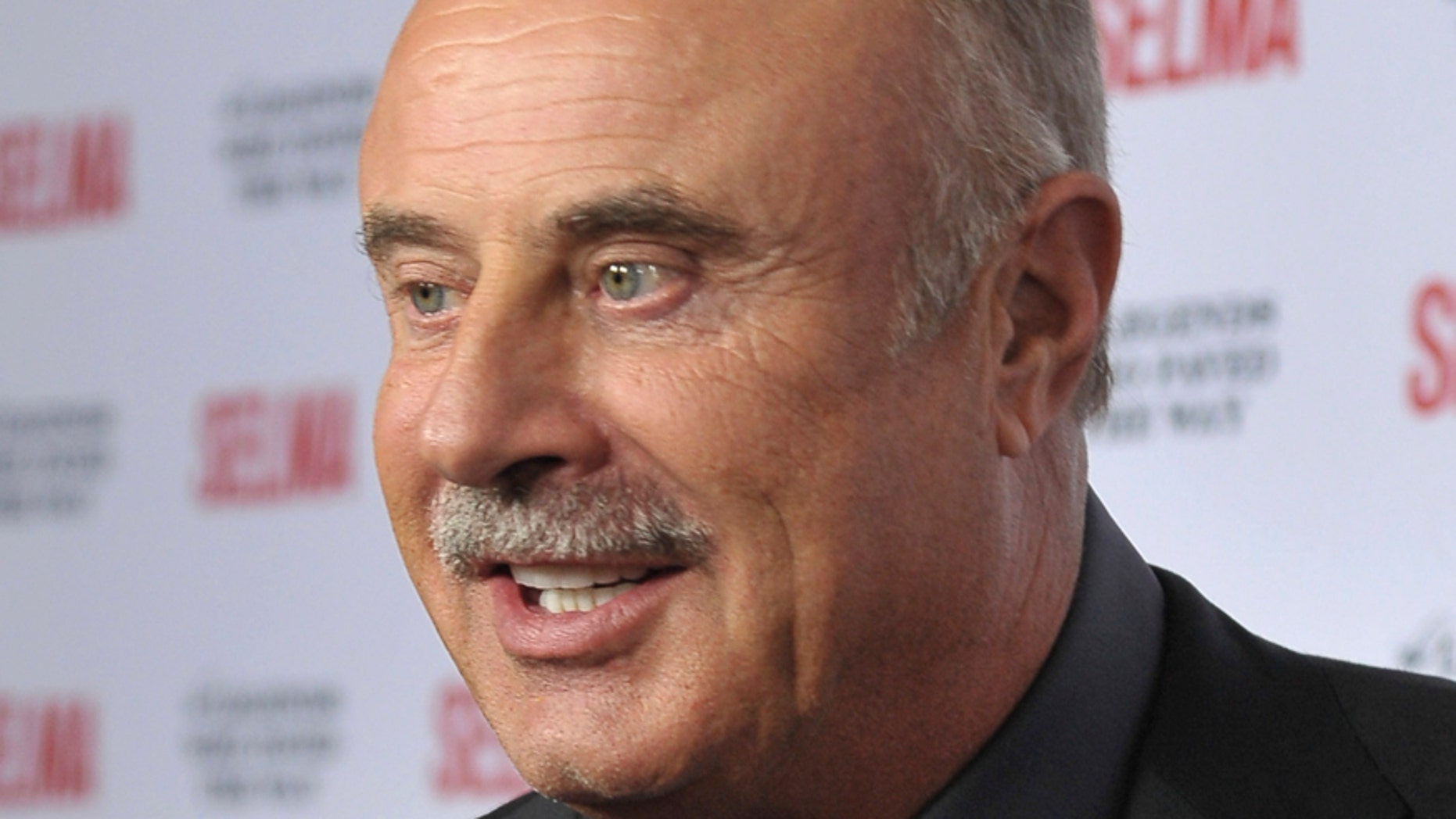 Dr. Phil knows how to keep a secret.
The TV personality kept a serious dirt bike accident from his fans for months.
"In late February during some time off, Dr. Phil, practicing a dirt bike trick with some of his Hollywood stuntman friends, landed awkwardly and dislocated his shoulder and dinged up a few ribs," his rep told InTouch. "Dr. Phil said his buddies were 'ribbing' him, 'Wheels first, Doc, wheels first!' Fortunately, things are back to normal."
However, a source told the magazine Dr. Phil's injury were "so serious" and that the 66-year-old was "laid up in bed."
"The secrecy around the crash was so intense that it was billed as 'motorcyclegate' by his staffers," the source said.
"Dr. Phil really didn't want anyone to know about this."