Dolce & Gabbana shunned by celebrity stylists following Selena Gomez 'ugly' comment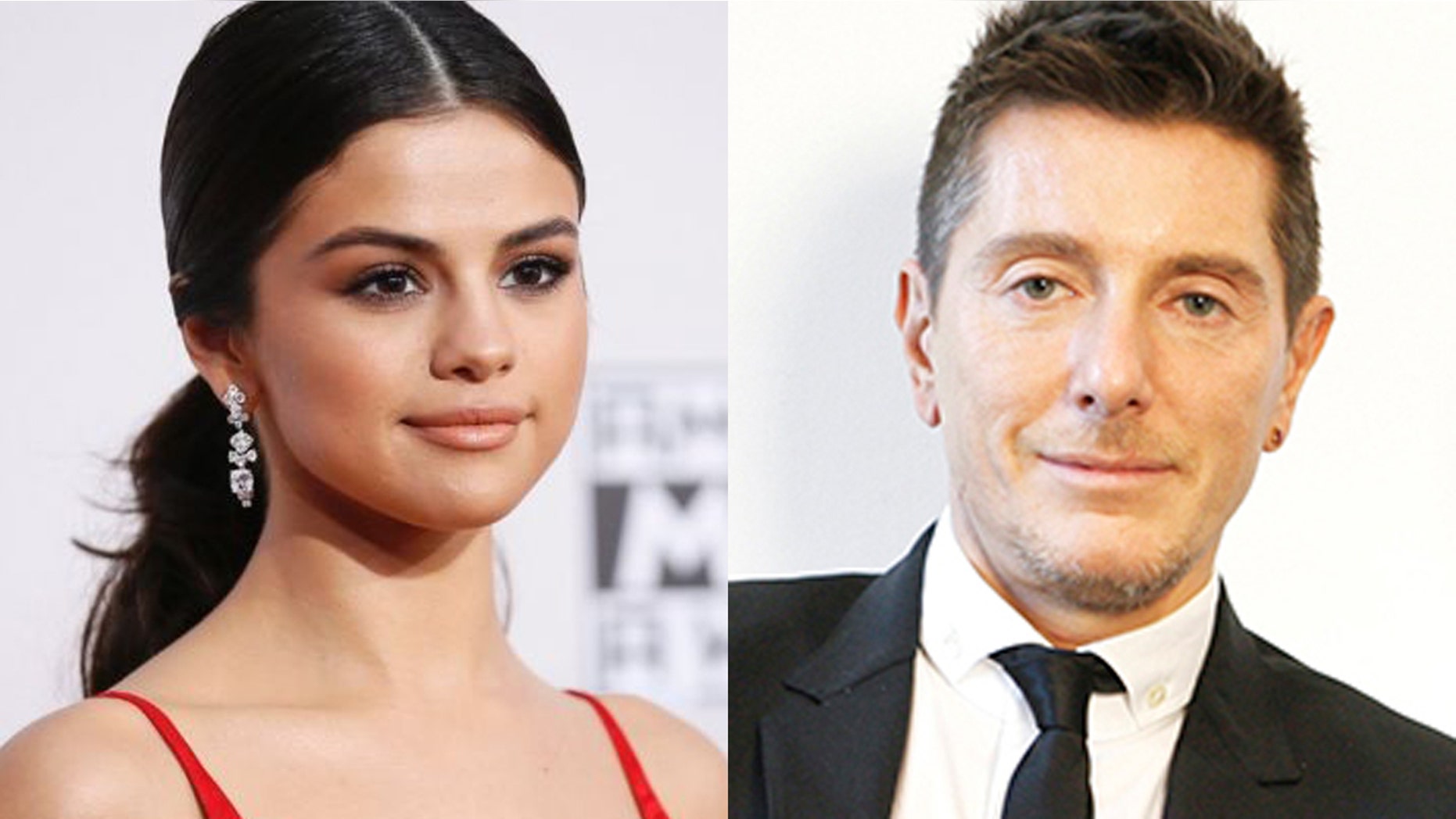 If you mess with Selena Gomez, be prepared to pay the price.
After Stefano Gabbana left an incendiary insult under an Instagram photo of the 25-year-old pop star last week — writing "è proprio brutta," which roughly translates to "she's so ugly" — celebrity stylists are purging their racks of all samples bearing a Dolce & Gabbana label.
At Business of Fashion's "The Future of the Red Carpet" panel on Monday, Hollywood's most in-demand dressers had some fighting words for 55-year-old Gabbana and his dig at Gomez.
"I reacted poorly to it," star stylist Karla Welch said, according to Pret-a-Reporter. "I had Dolce on the rack for a fitting and said, 'No, those can go away.' That's just mean." Welch dresses some of pop's top talent, including Justin Bieber, Lorde and Pink.
Jason Bolden, the stylist behind Taraji P. Henson and Gabrielle Union's wardrobes, added that Gabbana's history of controversial comments and political views has made him persona non grata with his star clientele. "Not since the beginning of time have you seen Dolce on my rack," Bolden said. "Those silhouettes are amazing and they get everyone. But my girls are like, what? It's a done deal."
This story originally appeared in the New York Post.