Dolce & Gabbana launches #Boycott campaign aimed at Melania Trump haters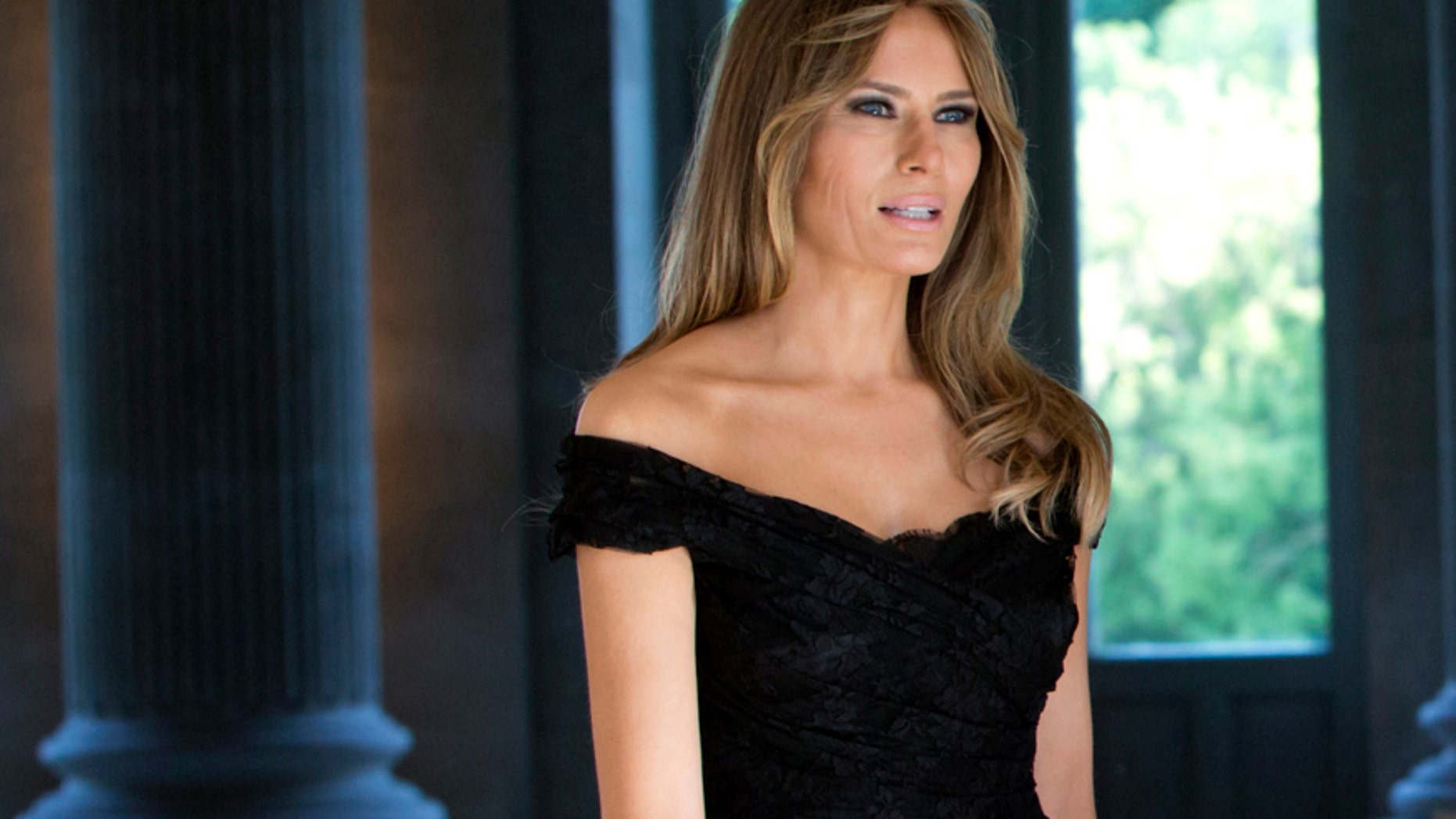 Dolce and Gabbana is making fun of people who boycotted their clothing after the fashion company dressed Melania Trump for her official White House portrait.
The company is selling T-shirts for $245 a piece that read #BOYCOTT DOLCE & GABBANA.

The shirts are listed on Dolce and Gabbana's website alongside a short ad of Italian protesters wearing the shirts during a demonstration against the company.
Domenico Dolce and Stefano Gabbana are among the protesters.
The shirts follow Instagram posts from co-founder Stefano Gabbana last month highlighting first lady Melania Trump's Dolce & Gabbana outfits during her recent overseas trip with President Donald Trump.
In one of his posts, Gabbana called out "haters" and urged them to boycott the brand.
The Associated Press contributed to this report.