Disney Channel adding first LGBTQ storyline in 'Andi Mack' premiere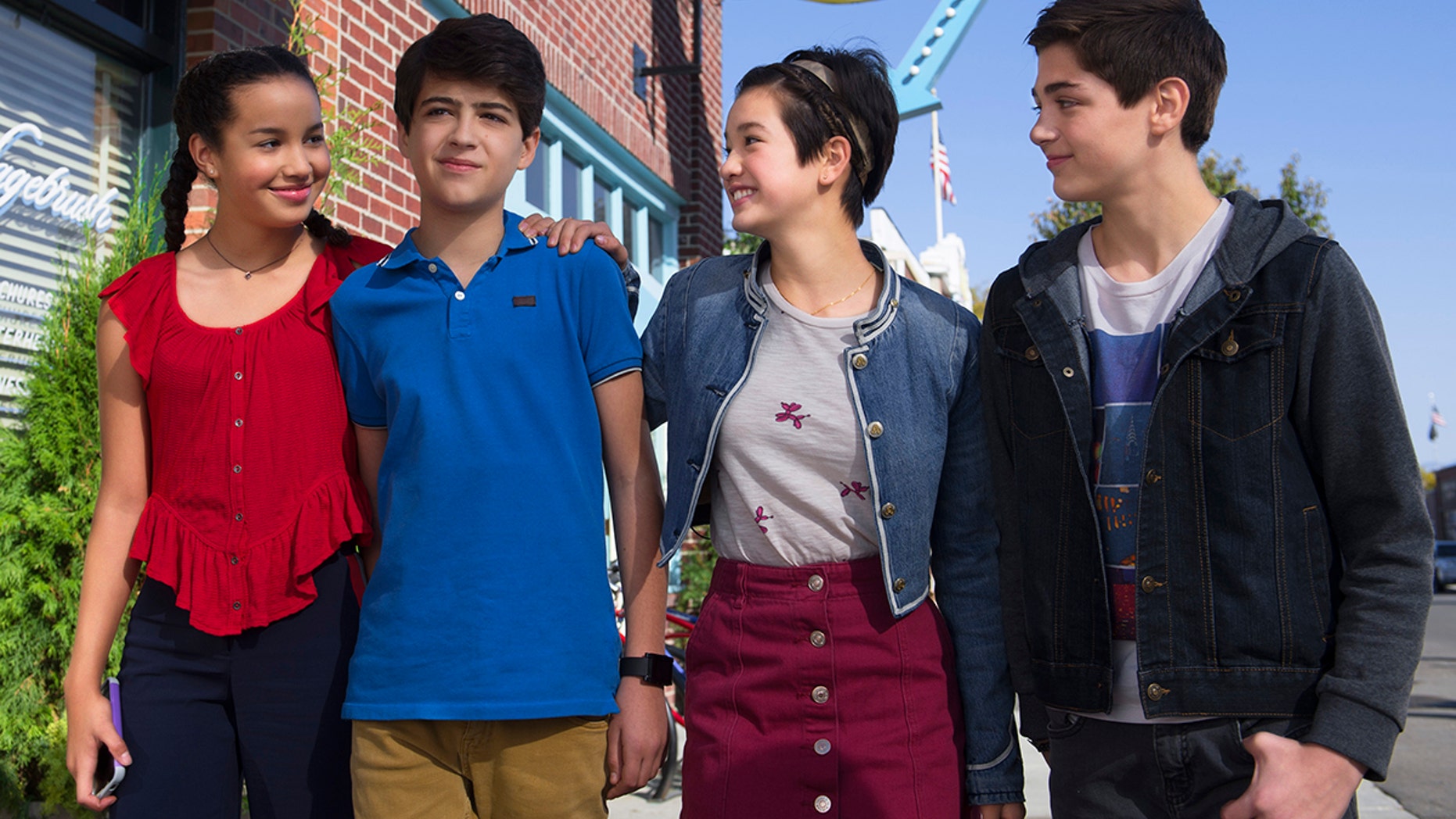 The Disney Channel is breaking new ground this season by way of its series "Andi Mack." The teen-based show will be the first on the network to depict a character realizing and coming to terms with the fact that they are gay.
According to Entertainment Weekly, "Andi Mack" will begin its second season with 13-year-old Andi Mack's best friend, Cyrus, grapple with the fact that he has feelings for Andi's crush, Jonah. When he tells their mutual friend, Buffy, he'll find the support of a friend he needs to help him come to terms with his sexuality and to tell his new girlfriend. The network reportedly hopes Buffy's reaction will paint her as a role model for both kids and adults when it comes to the issue of coming out.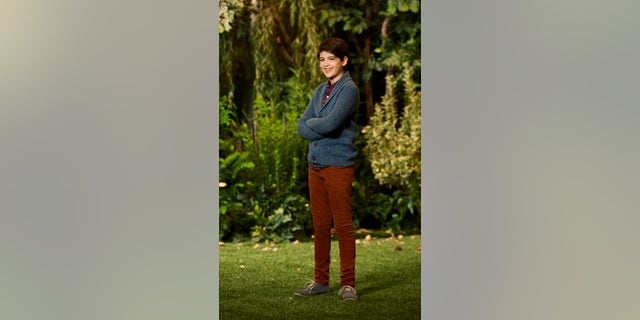 The storyline marks the first time the network has tackled LGBTQ issues in which a character discovers he or she is gay.
As Variety notes, advocacy groups such as the Gay and Lesbian Alliance Against Defamation (GLAAD) have been praising the choice since they were allowed to screen the premiere in advance.
"With more and more young people coming out as LGBTQ, 'Andi Mack' is reflecting the lives and lived experience of so many LGBTQ youth around the country," Sarah Kate Ellis, president and CEO of GLAAD told the outlet. "Television reflects the real life world and today that includes LGBTQ youth who deserve to see their lives depicted on their favorite shows. Disney has been a leader in LGBTQ inclusion and there are so many young people who will be excited to see Cyrus' story unfold."
Some fans on Twitter had a different reaction with parents saying they'll no longer let their children watch the show.
"Come on Disney stop forcing homosexuality down kids throat," one user wrote. "Kids want watch a kids show that's all."
Others that were more savvy to the show since Season 1 acknowledged that, given Cyrus character to date, the reveal that he's gay is not necessarily surprising.
As The Wrap reports, Disney defended its position to depict a gay character in a statement to the site.
"'Andi Mack' is a story about tweens figuring out who they are. Terri Minsky, the cast and everyone involved in the show takes great care in ensuring that it's appropriate for all audiences and sends a powerful message about inclusion and respect for humanity."
No one from The Disney Channel immediately responded to Fox News' request for comment.