Disgraced pundit Mark Halperin feuding with ex-colleague over Trump campaign tell-all, report says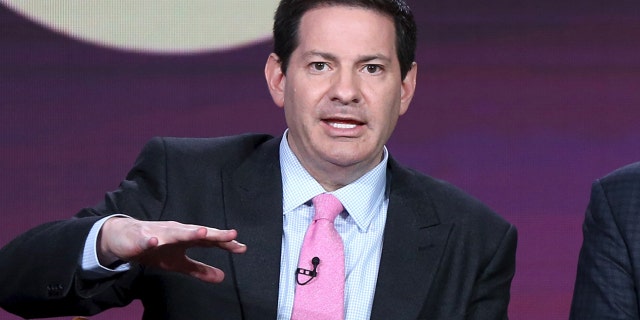 Mark Halperin and John Heilemann were business partners with high-paying jobs at Bloomberg News, Showtime and NBC News prior to Halperin's career derailing amid sexual harassment allegations. Now, according to the Washington Post, the two men "have gone from partners to adversaries."
The Post's Paul Farhi wrote that Heilemann and his disgraced former colleague have been "engaged in negotiations over material that was to be part of a follow-up 'Game Change' book and TV miniseries about the 2016 presidential campaign," but have been unable to come to an agreement.
"Halperin appears to hold the key to the project: Notes and transcripts of interviews with Donald Trump and his campaign advisers and staff," Farhi wrote.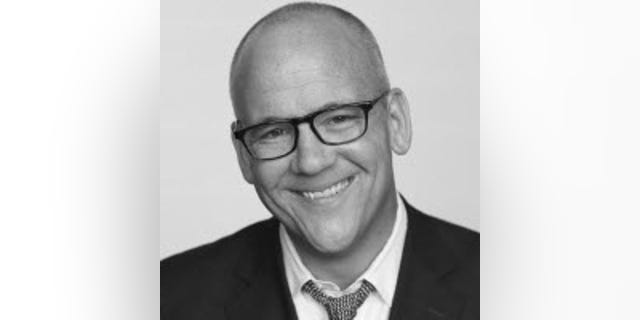 Last October, NBC terminated Halperin's contract after he was accused of sexual assault by several women. He had been a frequent guest on MSNBC's "Morning Joe" before his termination.
The alleged misconduct was linked to his time as an ABC News executive. Halperin has apologized for what he termed inappropriate behavior, and ABC said no complaints were filed against him during his tenure, which ended more than a decade ago.
Penguin Press canceled a planned book by Halperin and Heilemann and HBO called off a miniseries that would have been based on the book. Showtime also booted Halperin from "The Circus," a political series the duo worked on together.
Halperin and Heilemann had collaborated on two previous books, including "Game Change," a best-seller about the 2008 race that almost single-handedly revived the campaign book genre and served as the basis for an award-winning HBO adaptation.
Heilemann is trying to salvage his career, but his former partner reportedly has made it quite difficult.
"The two men have been unable to agree on a price for Halperin's material, which has made it impossible for any project based on it to go forward," the Post reported.
Citing "people familiar with their negotiations," the Post reported that Heilemann "has made clear that his collaboration with Halperin is over and that Halperin won't share in any advances or royalties" on future projects.
Halperin did not respond to Farhi's request for comment for the report, while Heilemann declined to speak.
"As the negotiations drag on, Halperin and Heilemann may be facing some time pressure. Even if their negotiations were completed today, it would take several months to write and publish a book, at which point interest in the 2016 campaign may have faded, said an editor of a publishing firm," Farhi wrote.
Heilemann still appears on both "Morning Joe" and "The Circus."