Disaster film about jet crash delayed over similarities to missing Malaysian flight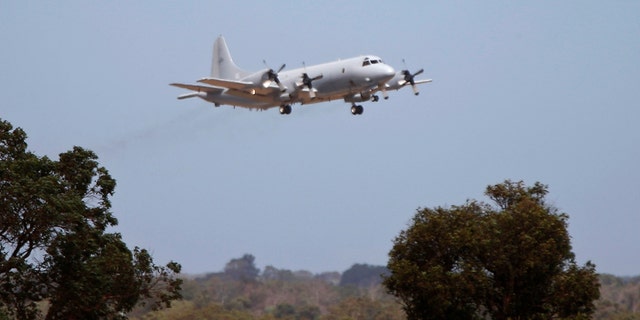 HONG KONG – A disaster movie about a jet that mysteriously crashes into the ocean has been put on hold because of its similarities to the missing Malaysian plane.
Arclight Films, the production company behind "Deep Water," said Wednesday that preproduction has been halted for the time being.
Managing Director Gary Hamilton said, "we're delaying it out of respect for what's going on."
An international search effort is scouring a remote stretch of the southern Indian Ocean for a Malaysia Airlines jet that disappeared March 8. Hamilton said it was a "pretty tragic event."
According to the company's website, the film is about a flight from Sydney to Beijing that goes down in the ocean, leaving the surviving passengers and crew to fight off sharks and other dangers.