Director Michael Bay assaulted on 'Transformers' set in Hong Kong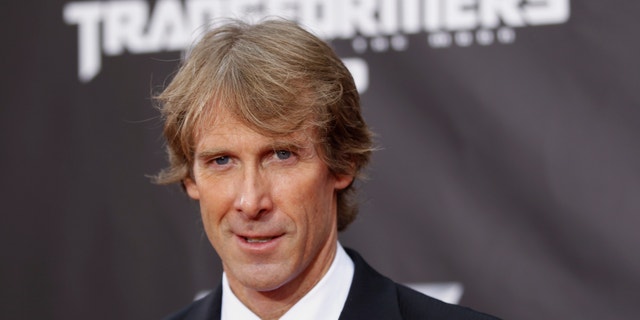 Hollywood director Michael Bay has been attacked and injured on the set of the fourth installment of the "Transformers" movie series currently filming in Hong Kong.
A Hong Kong police spokeswoman said two brothers surnamed Mak who own a shop near the film set approached Bay and demanded 100,000 Hong Kong dollars ($13,000).
When Bay refused to pay, they assaulted him. The brothers also assaulted three police officers who were called to the set.
The spokeswoman said Bay suffered a minor injury to his face but declined medical treatment. She spoke on customary condition of anonymity.
The two men were arrested and face charges of blackmail and assault.
"Transformers 4: Age of Extinction" is partly set in Hong Kong. It stars Mark Wahlberg and is to be released next June.