Did Kirstie Alley Demand Helicopter for 9/11 Tribute Appearance?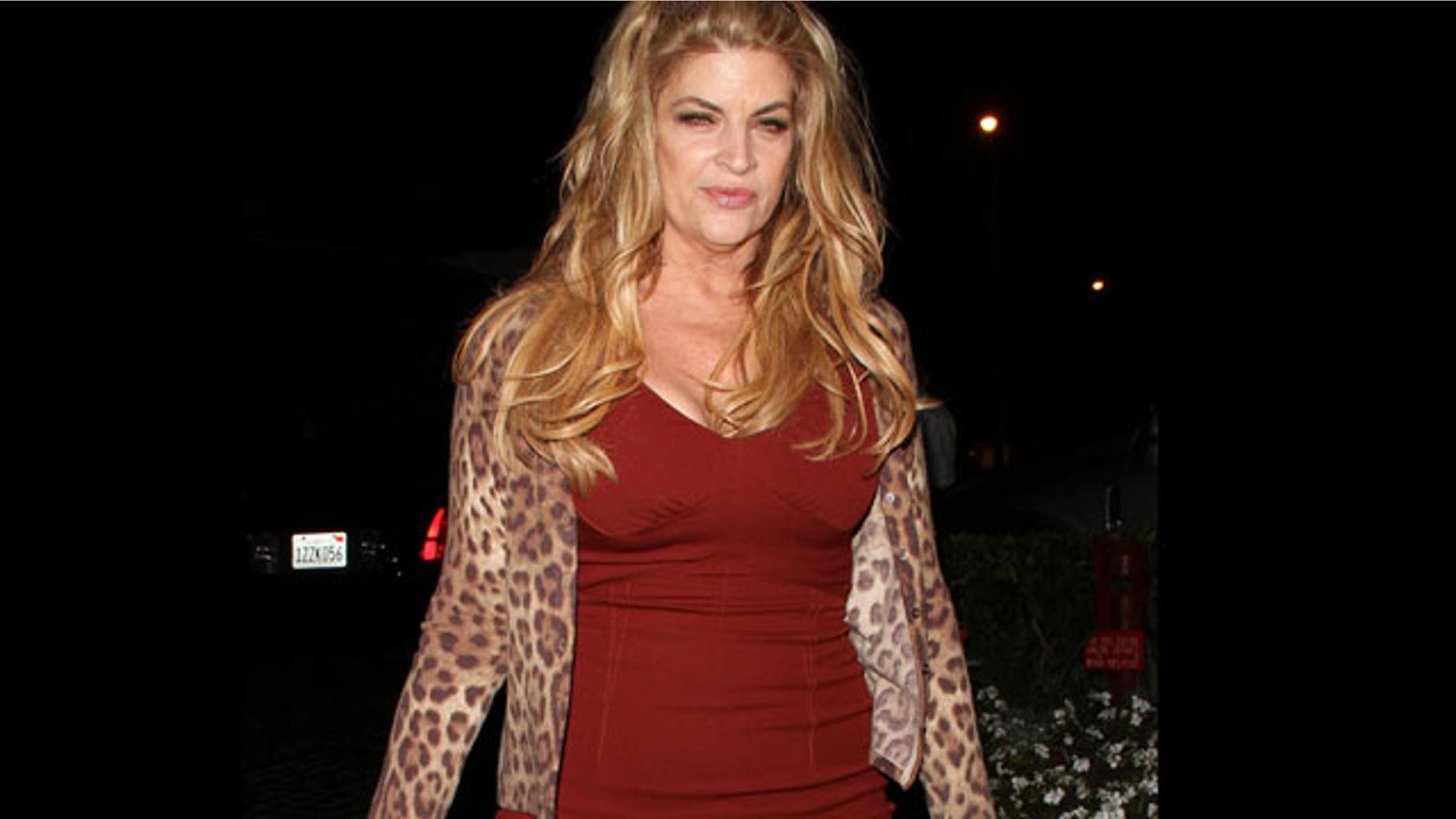 Kirstie Alley never fails to make a dramatic entrance, but the dancing queen rubbed 9/11 memorial organizers the wrong way when she "demanded" a helicopter landing for the Long Island Remembers tenth anniversary tribute.
Hundreds of firefighters and police officers gathered on the polo grounds at Bethpage State Park in Farmingdale, N.Y., for 9/11 tribute services led by Nassau County executive Edward Mangano.
Steve Carl, owner of the Carlyle on the Green restaurant, offered Alley transportation to the charitable commemoration, but reps for the restaurant told the New York Post on Wednesday that they were shocked to hear her "demand" for a helicopter landing, showbiz-style, in the middle of the polo field.
Alley was informed it would not be possible to charter a chopper, since it did not comply with airspace restrictions set for Sept. 11.
"She had a set of demands that she wanted met before she made the appearance," Leslie Gonzalez, an event organizer who represents Carlyle on the Green, said. But, "she almost canceled the appearance because she couldn't get a helicopter."
"We couldn't believe it. It's a memorial service, not a party," another restaurant rep chimed in.
Alley agreed to arrive by car with fellow "Dancing with the Stars" contestant Nicole Scherzinger.
Alley's rep told the Post, "Kirstie was coming from Pennsylvania that morning, and was simply exploring all options of transportation, from Amtrak to helicopter, in order to ensure she made it on time to respect those being remembered. At no point was a demand made. Also, she ended up taking an SUV, not a limo."
"Further, at no point did she consider canceling the appearance and was happy to honor the firefighters, police officers and emergency services personnel in remembrance of the 10th anniversary of 9/11," the rep added.