'Dheepan' wins Palme d'Or, top honor of Cannes Film Festival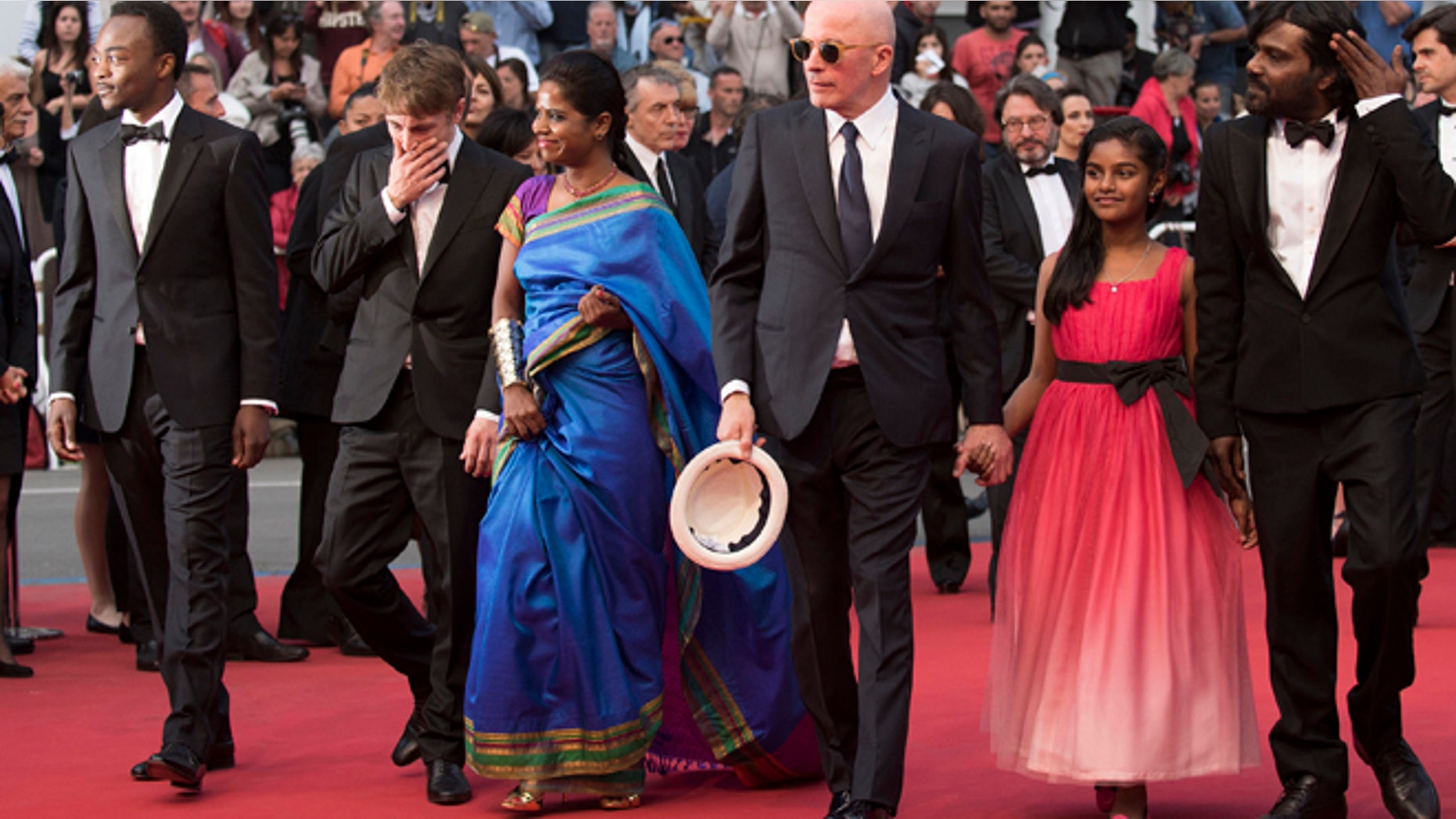 CANNES, France – Jacques Audiard's immigrant drama "Dheepan" has won the Palme d'Or, the top honor of the Cannes Film Festival.
The choice, as selected by a jury led by Joel and Ethan Coen, was a shocker. "Dheepan" is about a trio of Sri Lankans who pretend to be a family in order to flee their war-torn country for a housing project in France.
The runner-up prize, the Grand Prix, went to "Son of Saul," a grim Hungarian Holocaust drama by first-time director Laszlo Nemes.
Hou Hsiao-Hsien, the Taiwanese filmmaker, won best director for "The Assassin," his lushly painterly martial arts drama.
The best actress prize was split between Rooney Mara of Todd Haynes' `50s lesbian drama "Carol," and Emmanuelle Bercot, the French star of the roller coaster marriage drama "My King."