Demi Lovato tries out the Kylie Jenner Lip Challenge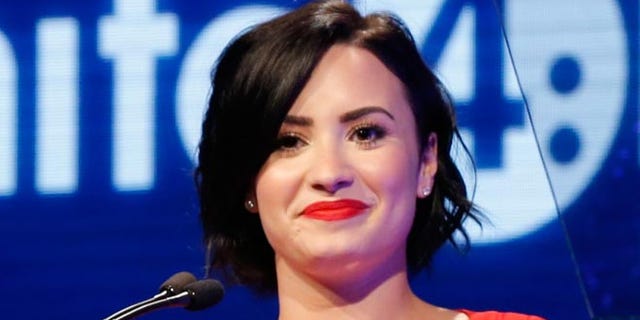 Demi Lovato decided to take the pucker up and try the Kylie Jenner Lip Challenge.
"Oh my God, I totally have," Lovato said in a radio interview with Shazam. "I look stupid."
Lovato may not be able to pull off the look, but she does think Kylie Jenner looks stunning.
"She looks great," Lovato said. "I don't know how she can do it, but I draw lips on and I look ridiculous."
In a recent episode of Keeping Up With The Kardashians, Jenner revealed how she gets her signature pout. She pinches and squeezes her lips until they're perfect. She then lines and colors them in with a bold, dark lipstick.
"I love lip liner and over lining my lips," Jenner told E! News earlier this year.
Read then full story at Latina Magazine
Like us on Facebook