Troubled pop superstar Demi Lovato is reportedly in "stable" condition after being found unresponsive in her Hollywood Hills home Tuesday after an apparent overdose. The former Disney princess reportedly had to be revived with the opioid treatment drug Narcan before being rushed in an ambulance to a Los Angeles area hospital.
TMZ reported that the star refused to tell paramedics what drugs may have caused the overdose, and was not cooperative with EMTs when they arrived at her home.
A source told Fox News that "it's not heroin," though that's what TMZ initially reported.
There were no drugs found at the scene and no charges pressed, according to TMZ.
"Demi is awake and with her family who want to express thanks to everyone for the love, prayers and support," Lovato's rep said in a statement to Fox News. "Some of the information being reported is incorrect and they respectfully ask for privacy and not speculation as her health and recovery is the most important thing right now."
Mulitple sources also reported that Demi's aunt, Kerissa Dunn, posted on social media that Demi is "awake and responsive."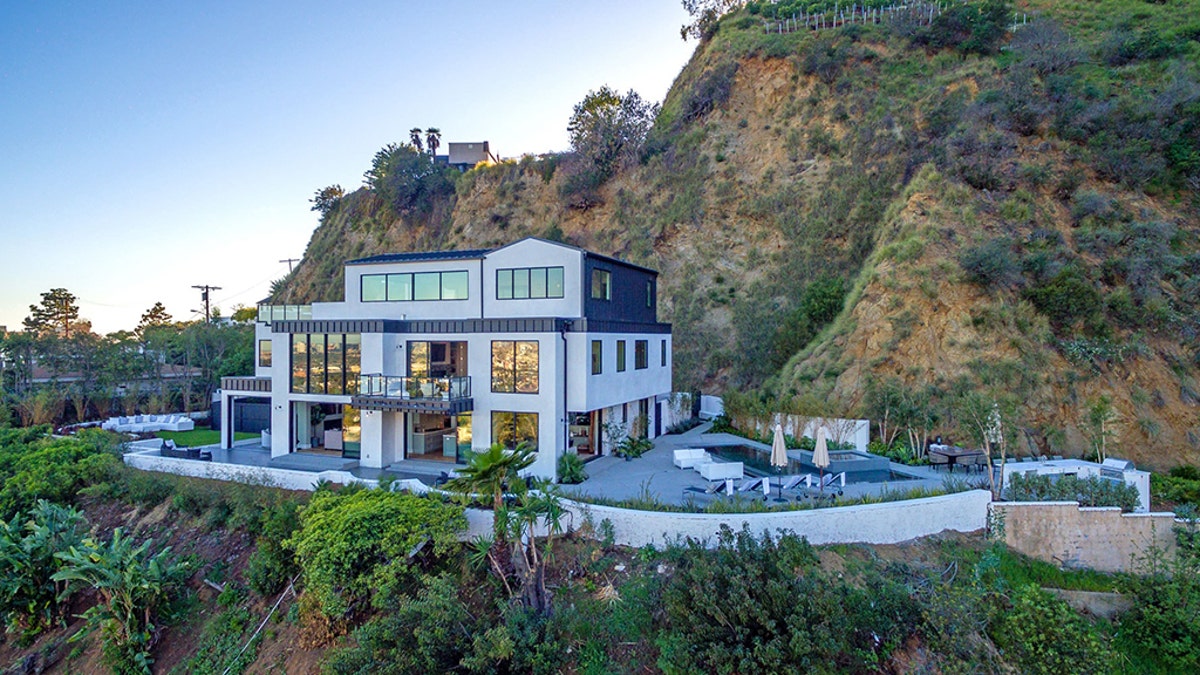 Per TMZ, Lovato was transported just before 12 p.m. PST after being treated at her Hollywood Hills home with Narcan, an emergency medication that is often used to revive people in instances of narcotic overdoses.
DEMI LOVATO HEROIN OVERDOSE REPORT SPARKS REACTIONS FROM CELEBRITIES: 'NO ONE IS MORE HONEST OR BRAVE'
"Six years ago, I was drinking vodka out of a Sprite bottle at 9 in the morning, throwing up in the car"
Lovato was preparing for a monthslong string or performances set to start Thursday night in Atlantic City, N.J., and take her to venues as far flung as Mexico, Chile, Argentina and Brazil. The singer's Alantic City concert has since been canceled, according to Variety.
Earlier in the day, she tweeted about a promotion for her appearance on the pre-taped Fox show "Beat Shazam" Tuesday night. Following the news, FOX announced that the episode featuring Lovato would be replaced.
Last month, Lovato, who has grappled with substance abuse in the past, revealed in a new emotional single that she had relapsed months after celebrating six years of sobriety.
In her new song "Sober," Lovato sings she's not sober anymore and apologizes to the "ones who never left" her side and the fans following her journey.
"Mama, I'm so sorry I'm not sober anymore/And Daddy, please forgive me for the drinks spilled on the floor," Lovato sings in the chorus. "To the ones who never left me/We've been down this road before/I'm so sorry, I'm not sober anymore."
The singer went on to apologize to her "future love."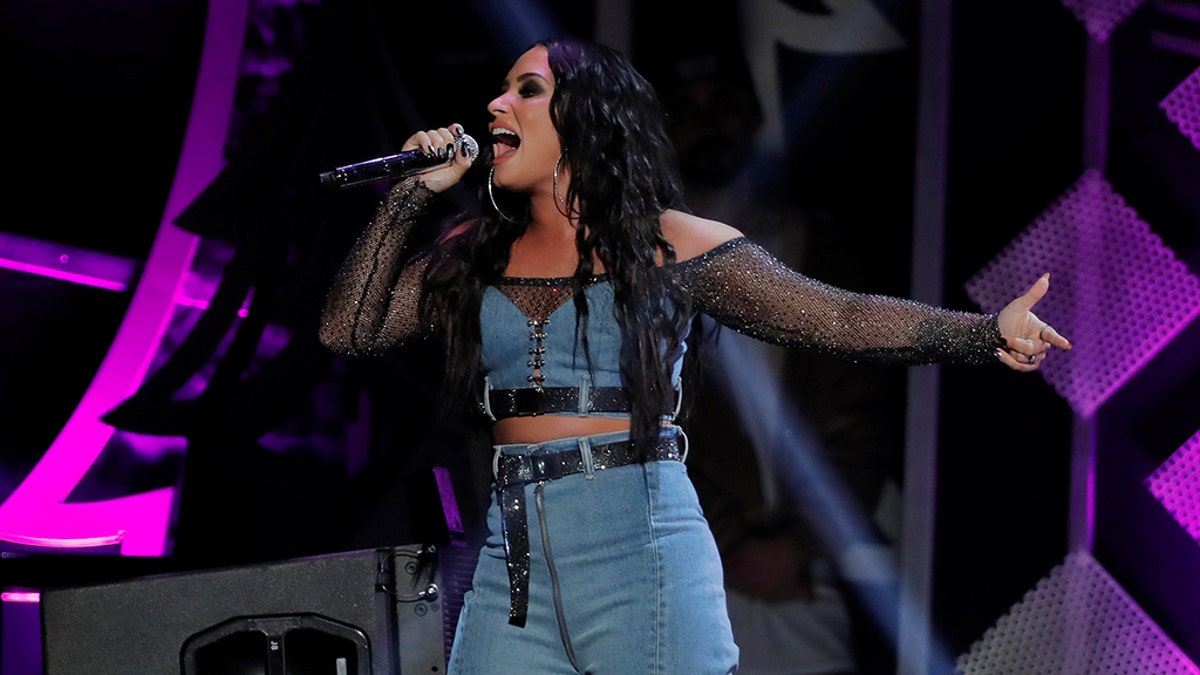 "For the man that left my bed/For making love the way I saved for you inside my head," the lyrics read. "And I'm sorry for the fans I lost/Who watched me fall again/I wanna be a role model/But I'm only human."
In the song, Lovato promises to get help and says it wasn't her intention to relapse.
Lovato has previously opened up about her struggle with drug and alcohol addiction.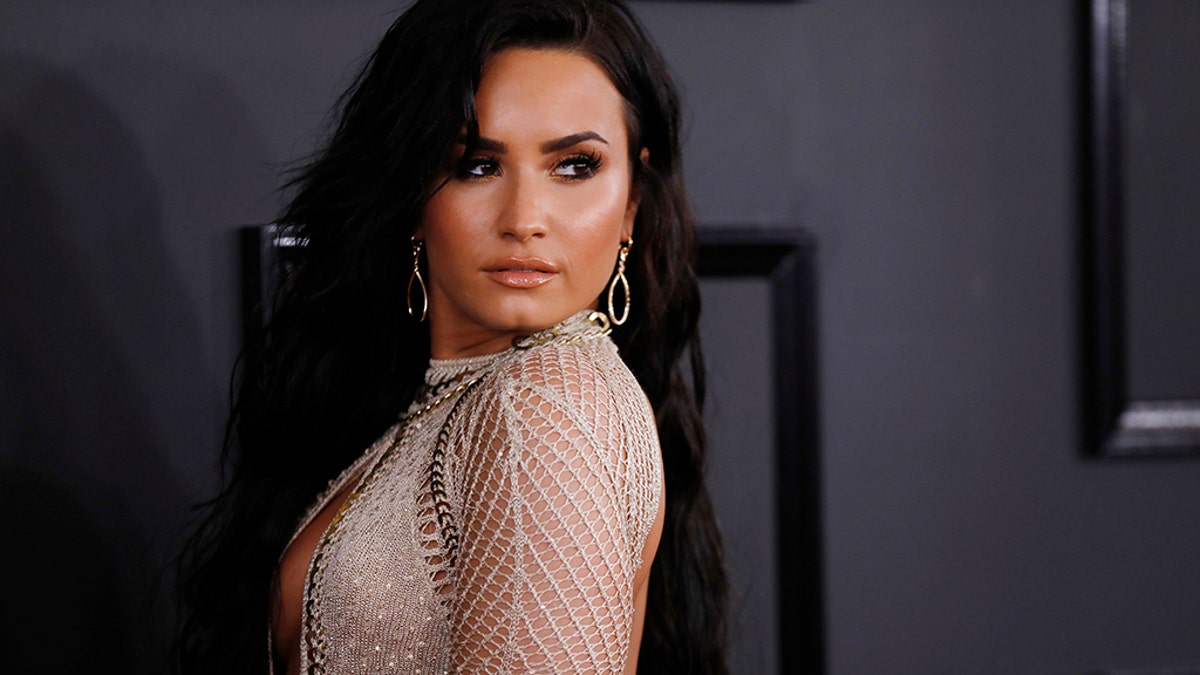 She marked six years sober on March 15, celebrating the milestone on Instagram with a "Self Love" T-shirt and a thank you to fans. The next night, she went on stage for her "Tell Me You Love Me" tour and gave a heartfelt speech, Billboard reported.
"Six years ago, I was drinking vodka out of a Sprite bottle at 9 in the morning, throwing up in the car," she told the audience. "And I just remember thinking, 'This is no longer cute. This is no longer fun. And I'm just like my dad.' So I took a look at my life and I said, 'Something has to change, I've got to get sober' -- so I did."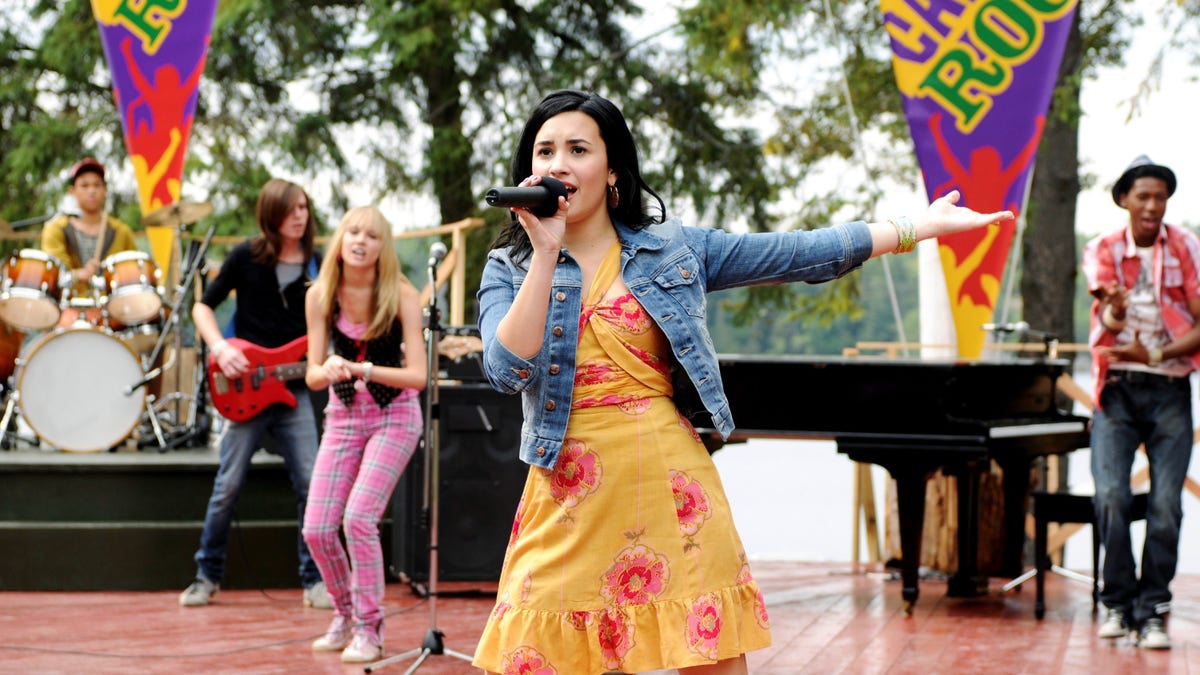 The 25-year-old also talked about her road to sobriety in a YouTube documentary, "Simply Complicated."
"I wasn't ready to get sober," she recalled. "I was sneaking [cocaine] on planes, sneaking it in bathrooms, sneaking it throughout the night. Nobody knew."
Lovato, who first started acting at the age of 7 on "Barney & Friends," rose to fame after appearing in Disney Channel's 2008 "Camp Rock," where she starred as Mitchie Torres.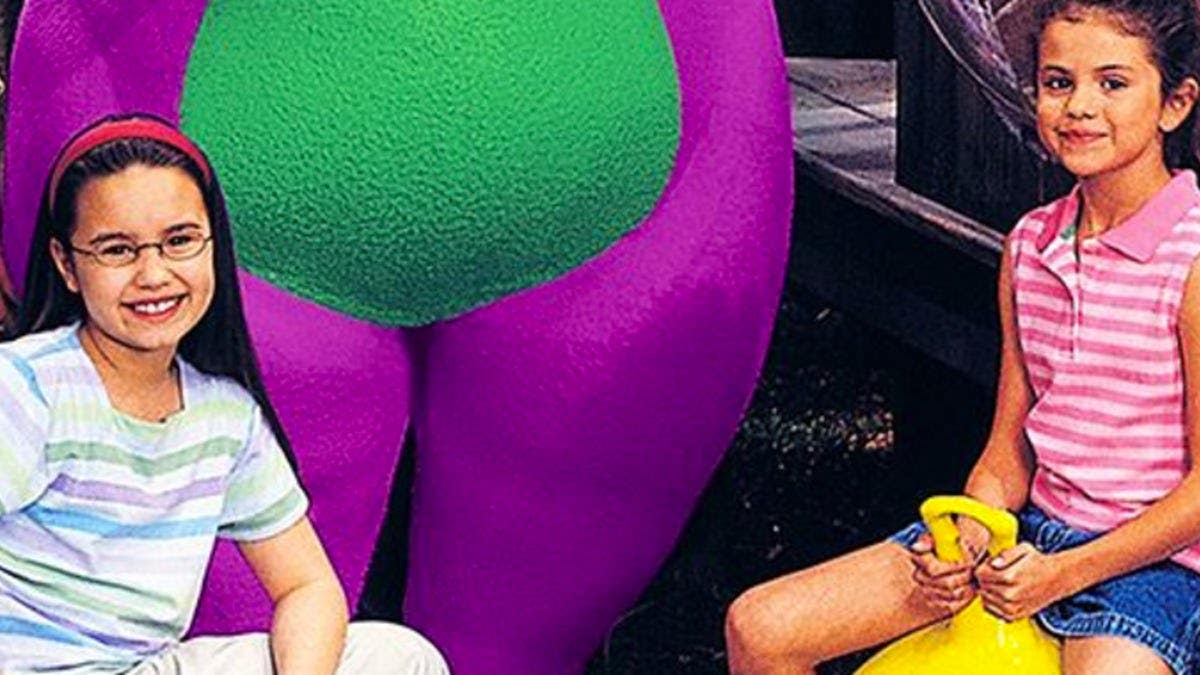 "I wouldn't start out that young if I could do it over again," Lovato told Variety in June 2017. "I don't regret anything. It was difficult to transition from a child star to transforming into a mainstream artist. It's something that is very challenging."
Fox News' Katherine Lam contributed to this report.