David Carradine's Widow Files Wrongful Death Lawsuit Against French Company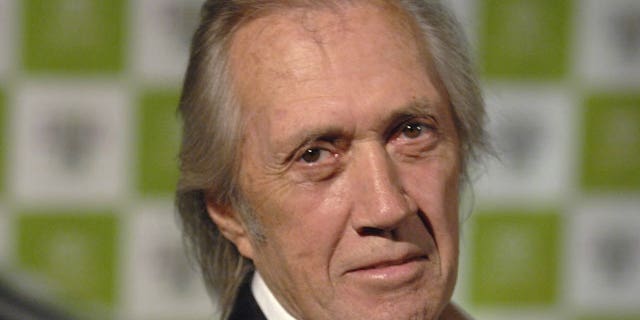 LOS ANGELES -- David Carradine's widow filed a wrongful death lawsuit Thursday against a French company handling the actor's last film, claiming it failed to provide proper services to protect him.
The lawsuit is against MS2 S.A., a French company responsible for the production of the movie "Stretch."
The lawsuit claims the company promised to provide Carradine the best possible amenities and an assistant to help him navigate Bangkok but left him behind for dinner on the night before the actor was found dead.
"Defendants were negligent in failing to follow industry standard and provide David Carradine, the performer, with sufficient assistant during the course of filming Stretch in Bangkok, Thailand," the lawsuit states.
Carradine, star of the popular "Kung Fu" television series and films such as "Kill Bill," had been in the city only three days. The lawsuit also claims Carradine's widow, Anne, has run into difficulties collecting on an insurance policy that MS2 was required to have for the actor.
Carradine, 72, was found hanging naked last June in a suite at a luxury Bangkok hotel. The lawsuit does not offer any additional details about Carradine's death. Thai authorities have never released the results of their investigation.
The lawsuit claims Carradine's assistant and other film staffers left the actor behind for dinner after failing to reach him in his hotel room. He called the assistant an hour later but was told the group was across town and he would have to make his own arrangements that evening.
Attempts to reach an MS2 representative by phone after hours were unsuccessful. According to the film database IMDB.com, production on "Stretch" was halted earlier this year. The site lists nearly 100 film credits for MS2, dating back to the late 1960s.
The lawsuit does not specify how much Anne Carradine is seeking.