Daryl Hannah opens up about her struggle with autism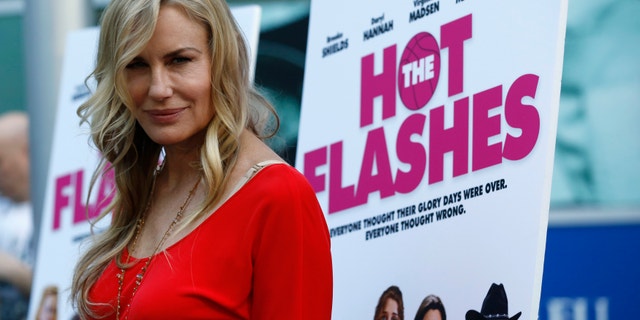 Daryl Hannah opened up about her lifelong struggle with autism in the new issue of People, E! News reports.
The actress revealed she was diagnosed as a child and suffered from "debilitating shyness." "I wasted so much time scared, self-conscious and insecure," Hannah reflected.
Check out TV's unsexiest sex scenes
While doctors wanted her institutionalized, her mother refused and eventually let her move to Los Angeles at 17. There Hannah became a successful actress, though she noted, "I've never been comfortable being the center of attention. It's always freaked me out."
Even after Hannah found her place in Hollywood, she said she was still "terrified" to tell people, especially producers, about her autism. Now, Hannah is able to manage her symptoms and focuses her energy on environmental activism.