Dara Torres talks Rio experience, family and struggles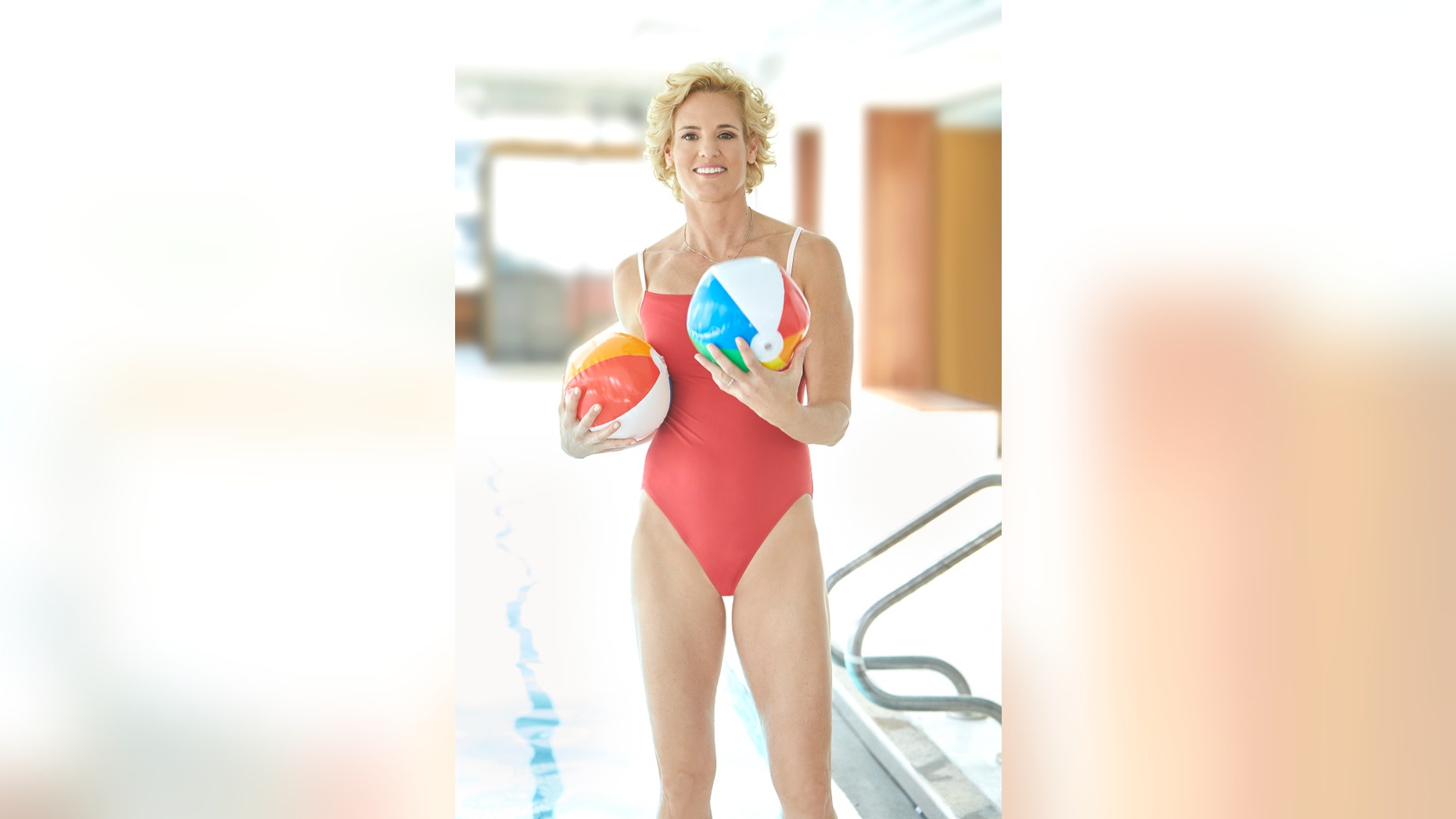 Dara Torres, 12-time Olympic medalist, opened up to FOX411 about her time in Rio de Janeiro.
Torres said she was cautious about going to Brazil and she hired security to travel with her, although now looking back she said she "didn't really need it."
"I hired security to walk around with us in case because my daughter was there," she said. "Knowing she was going to be there, I wanted to make sure that just in case -- you hear so many stories... I think the way the press, sort of, writes about what is going on is much worse than how it actually is down there. It was a lot of fun."
The 49-year-old swimmer worked with Westwood One Radio in Rio during the Olympic games and was extremely proud of the United States' competitors.
"Everyone did so well. It's hard to pinpoint one person," she said. "You have [Katie] Ledecky and [Michael] Phelps who are veterans — although Ledecky was still the youngest one on the team even though it was her second Olympic games — a lot of the breakout stars... were first-time Olympians. Even Simone Manuel, [the] first African American to win a gold medal in women's swimming, was amazing. It's hard to pinpoint one particular race."
But perhaps her proudest moment in Rio was watching her 10-year-old daughter as she marched in the opening ceremony.
"I don't think she understood the magnitude," she said of her daughter. "They rehearsed for about three days before. I don't think she understood it until she walked out in that stadium with a ton of athletes already out there with the stadium completely packed. The look on her face when she walked out was just priceless... I was very proud. She did a great job, and obviously, for a parent it was very exciting to watch that."
Torres is a spokesperson for the Show More of You Campaign. She first revealed her struggle with psoriasis in 2008.
"Considering that my business suit is my swim suit, every
time I go to work I had to realize I couldn't be embarrassed about this or have any fear of trying to go for my accomplishments because I have this," she revealed.
Torres said having psoriasis affected her career as a swimmer. She said she struggled with "people thinking it is contagious" worrying that "if they touch me they are going to get psoriasis." She has since learned not be embarrassed by it, she said.