Danny DeVito and Rhea Perlman separate after 30 years of marriage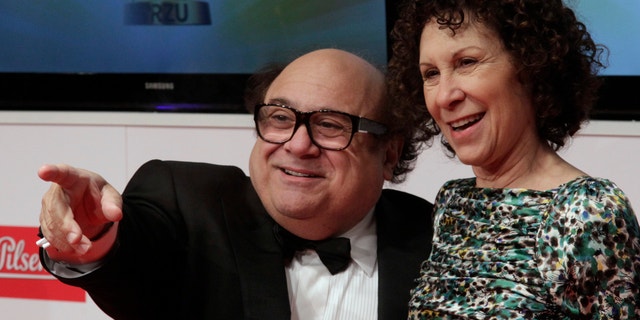 Is nothing sacred?
One of Hollywood's longest running -- and most admired -- couples has thrown in the towel. Danny DeVito and Rhea Perlman, married for 30 years, have separated.
DeVito's rep, Stan Rosenfeld, confirmed to FOX411 that the pair, who have three grown children, are going their separate ways.
DeVito, 67, and Perlman, 64, met on the set of "Taxi" in 1978. She went on to star in the smash series "Cheers" while DeVito starred in several blockbuster movies, and now headlines the FX series "It's Always Sunny in Philadelphia."
We know you're thinking it, so we're going to go ahead and say it: They were so cute!