'Dancing with the Stars'' Sasha Pieterse explains 70 lbs weight gain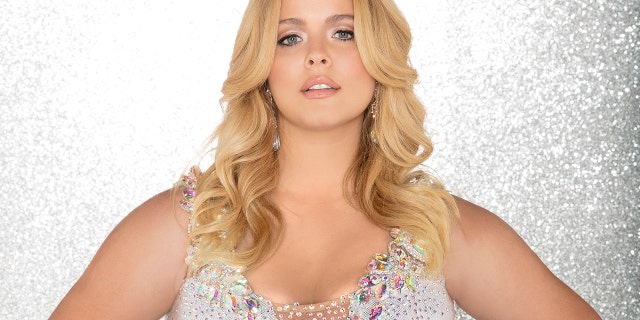 Sasha Pieterse revealed on Tuesday night's "Dancing with the Stars" she gained 70 pounds over two years due to a hormone condition called Polycystic Ovary Syndrome (PCOS).
The former "Pretty Little Liars" star, who will act in an upcoming spinoff of the Freeform show, cried on camera recalling how online haters called her fat and even wondered if she was pregnant.
But Pieterse, 21, was diagnosed with the hormone imbalance and has lost 15 pounds so far while performing on "DWTS."
"I'm feeling like me again," Pieterse said on "DWTS," adding, "Being on the show, I've lost over 15 pounds. It's not an easy road, but being able to focus on getting myself healthy again, and the fact that I'm seeing results, getting better is all I can ask for."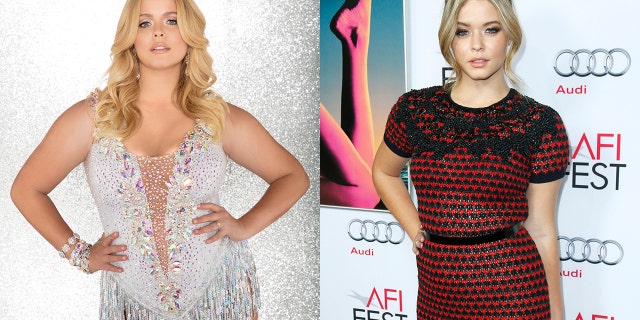 After dancing a samba with partner Gleb Savchenko on Tuesday's show for a strong score of 22 and judges' raves, she sobbed to co-host Erin Andrews, "I went through a hard time."
After the show, Pieterse told reporters of her medical condition, "It's a combination of me finding out what I have and 'Dancing with the Stars' helps me tremendously…but just the process, how hard we're working and how healthy I feel, I really feel like myself again. It's great."
The star explained with PCOS "there's a lot of symptoms that can be many things for women."
"It's like irregular periods, weight gain, [it's] impossible to lose weight. There's all these things that seem somewhat normal sometimes, depending on your lifestyle, but I feel like you just kind of have to go and get it checked because if you have a hormonal imbalance, it could definitely be PCOS and that can lead to ovarian cancer and breast cancer and thyroid issues and many things later that could have been avoided. More than half of women have it and they don't even know. It really is a huge issue I really want to share and hopefully help people deal with it."
She said feeling better "makes me more comfortable and confident and I'm doing two dances really well in the second week [of the show], which is really hard. That makes me feel even more excited for the next week."
The actress said backstage she follows a healthy diet, noting, "I was exercising like crazy and eating the best that I could before so this just heightens it."
Pieterse is thrilled that partner Savchenko and everyone else at "DWTS" has been so supportive of her journey.
"The fact that I can open up and share this with people and hopefully bring awareness to PCOS is really all I can ask for. It's been an amazing experience," she said.