'Daily Show' co-creator Lizz Winstead sparks outrage with Oklahoma tornado joke about conservatives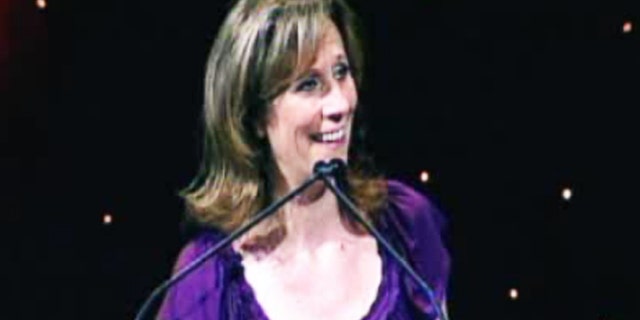 Comedian Lizz Winstead's Twitter feed is typically filled with sarcasm and jokes, but many users were appalled by a tweet the "Daily Show" writer and co-creator posted shortly after yesterday's deadly tornado in Oklahoma.

In a now-deleted message, Winstead tweeted about the politics of the Midwestern states, joking about the day's events.
"This tornado is in Oklahoma, so clearly it has been ordered to only target conservatives," she wrote Monday afternoon.
She then deleted the message, but not before it was captured in screen grabs by several websites, including LifeNews.com.
Many users were outraged by her post.
Winstead later posted an apology about the offensive message.

"Made a political joke, Twas before devastation revealed. In hindsight, had I understood, I would have refrained. Beyond sorry. #LetMeHaveIt," she wrote.

She added: "Worse thing is I am from MN! I know this!! Bad joke. Bad Timing. Just bad."

Winstead has since tweeted several messages about how to donate money for victims of the devastating twister.