DAILY 411: Kim Kardashian Unveils New Business Venture ... Again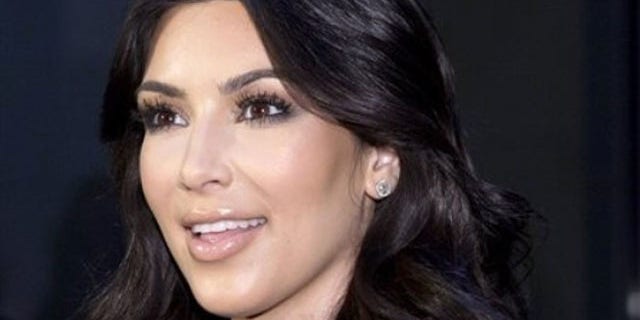 Reality star Kim Kardashian is now adding another venture to her never-ending list, in addition to her shoe, credit card, perfume, clothing and various other companies and endorsements. Does this girl ever stop?
Plus Emma Watson on her haircut and Danielle Staub the victim of a home invasion in today's Daily 411.
STYLELIST: Kim Kardashian Designing Jewelry for Bebe
USMAGAZINE: Emma Watson Confused By the Obsession With Her Haircut
RADARONLINE: Danielle Staub's New Jersey Home Broken Into